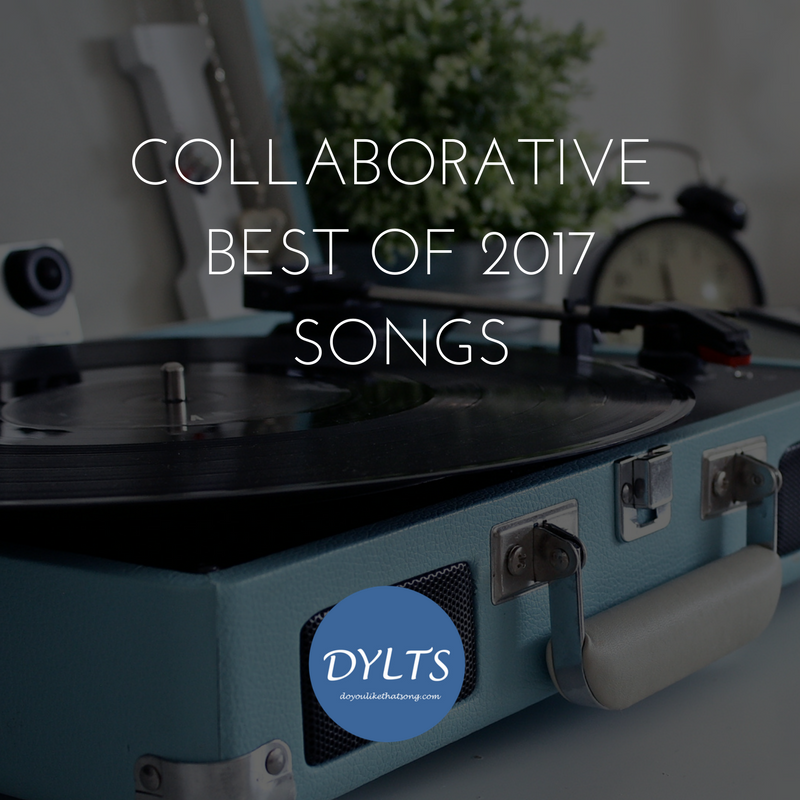 After bringing you our selection of Best albums and Live shows of the year, we are now unveiling our selection of Best songs. Again, we have asked some of our favorite bloggers to share their picks.
Golden Vessel – Shoulders (ft. Elkkle & Mallrat)
Even though I may be a bit biased on this one, given the fact that I manage Golden Vessel, I just feel that this song is easily one of the best tracks I've heard in a few years. I just love everything about it. The production is so solid, and the double vocal work of Elkkle and Mallrat just work so perfectly well together.
---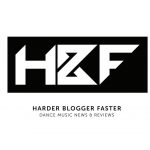 Charlotte Gainsbourg — Deadly Valentine
SebastiAn's on-point production alongside Charlotte Gainsbourg's alluring vocals were a match made in heaven for us in 2017. Easily one the biggest highlights of the year.
---

Lauv – I Like Me Better
Simple yet beautiful, gentle yet powerful. The perfect serenade that never gets old.
---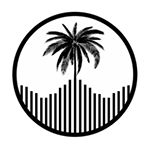 Flight Facilities – Arty Boy
On occasion you find a song that you can listen to over and over again without getting tired of it; for me, this is one of them. Their first release in three years marks a triumphant return for this duo. Its unique groove and Emma Louise's soft and soaring vocals are an irresistible combination. And the video! It's just as unique and compliments the overall vibe. Cheers to Flight Facilities for this gem!
---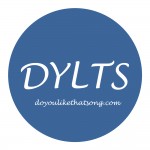 Folamour – Devoted To U
Choosing only one track to sum up the year is not easy. This forces to choose one that really matters to you. After thinking about it, this Folamour track was my obvious choice. It's one of the artists I've enjoyed the most this year, especially this 10 minutes track reflecting his unique sense of groove. I love its different parts: the instrumental build up, the progressive introduction of vocals, the break at 7 minutes and how the song starts again. If you do like that song, listen to Folamour's album "Umami"!
---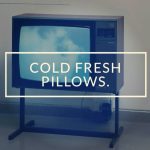 Kali Uchis Feat. Reykon – Nuestro Planeta