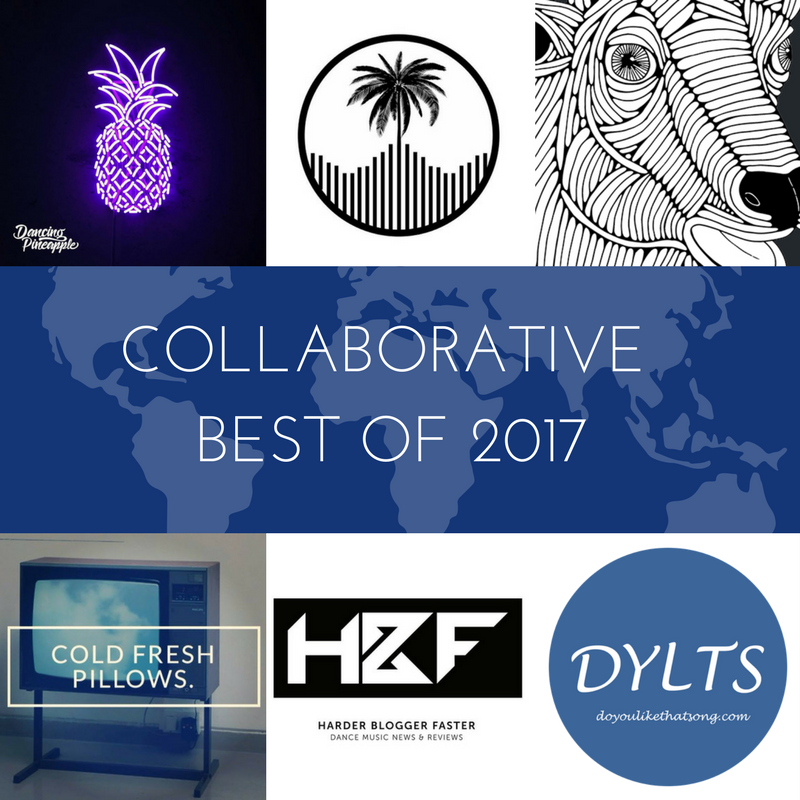 Top of the years are essential features for music bloggers at the end of each year. As we're talking about so many artists, it's always hard to step back and choose a few albums or songs to sum up the year.
So this year, we've taken a different approach and asked some of our blogger mates to share their favorites. We have called out bloggers from different parts of the world: Australia, Hong Kong, UK… By selecting only one pick for each category, you can be sure they have selected the releases they love the most. To inaugurate the series, here is the Top Albums of the Year!
Keep an eye on the blog as we'll continue the series in the coming weeks 🙂
I'm a huge fan of Baths. His last album "Obsidian" was my Top Album of 2015 and I have been hanging out for this new one to arrive. It was only released a few weeks ago but I've been smashing it like crazy ever since. I feel like I relate to Baths' music on a personal level, and I'm so very happy with how "Romaplasm" makes me feel.
---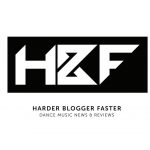 Finally, the two Oliver's delivered the debut album we all knew they were capable of. Jaw-dropping production alongside some incredible collaborations made it one of the most exciting album's of the year.
---

It was very close tossup between Calvin Harris and Odesza. The Scottish superstar however continues to prove why he's at the top. After conquering the Dance scene, he creates a laid-back post-disco album bringing in appearances from some of the hottest acts in the game to provide you with the perfect soundtrack for your summer.
---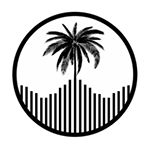 This album is so much fun to listen to! I happened upon these guys by chance at the end of last year when I heard one of their remixes, and their 80s-inspired sound and fashion immediately grabbed my attention. That remix led me to their 2014 EPs ("Free Of Fear" and "Client Liaison") and their hilarious videos. While waiting impatiently for the full release of Diplomatic Immunity in the U.S., I played the singles "World Of Our Love", "Off-White Limousine", and "Foreign Affair" (ft. Tina Arena) nonstop. I've listened to the entire album from start to finish multiple times and I can safely say this is one of those rare ones that you can repeatedly listen to without skipping a single track. If you're looking for a fun and upbeat album, definitely give this one a go!
---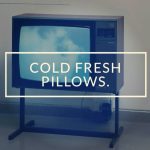 SZA envelopes your soul at first listen. Coveting a special innocence about her, the Maplewood native laces her music with soul-quenching traces of seductive allure.
---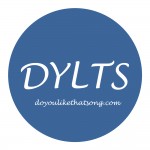 I've been following Touch Sensitive since his debut song "Pizza Guy" released in 2013. At that time, Future Classic was already one of the best labels to reveal new talents. Since then, Touch Sensitive took the time to produce new songs, always with his signature sound and retro universe. His album "Visions" is definitely my favorite of the year, every track has something special and will make you dance. I've managed to finally see him live last month and it was a blast!