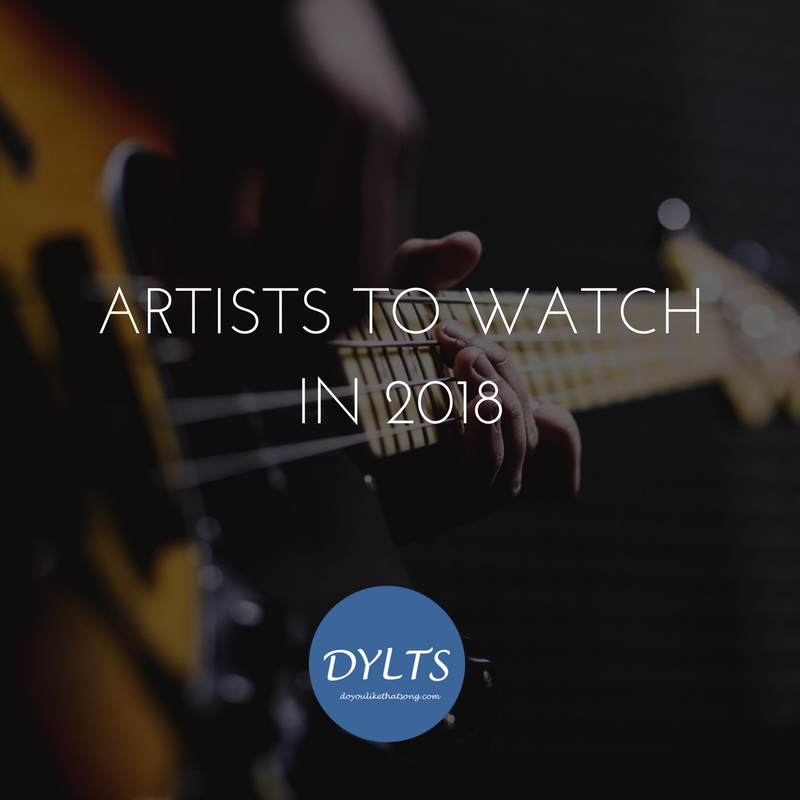 Last month, we have published our selection of Best albums, Live shows and Songs of 2017. The bloggers we've invited have selected really cool picks and for the last article from the series, we have asked them which artists we should watch this year!
---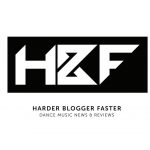 This LA-based producer has consistently impressed us throughout 2017 with several releases on Amtrac's excellent new imprint, Openers. He's sure to have another impactful 2018.
---

Each track has been better than the last. The perfect blend of dance and pop that suits both radio and the dance community. Only a matter of time before CVBZ is all over your local hit stations and festival stages.
---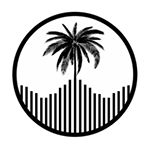 I have to thank Spotify for putting this talented artist in my Discover Weekly playlist. His single, "Brooke Shields," popped up earlier this year and I've been hooked ever since. His rhymes and the stories he tells throughout his independently produced debut album, "Almost Famous and Broke", are real and refreshing. He raps about everyday life and its struggles, incorporating awesome beats that transcend multiple genres of music. His talent (and entertaining social media feed) makes me think 2018 is going to be a big year for him!
---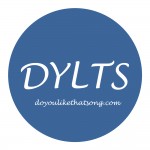 Franc Moody is a band from London, which already released a couple of really catchy tracks. After "Dopamine", they have released the addictive "Pheromones" at the end of 2017, which made me want to select them as the band to watch in 2018. They are also releasing excellent remixes, like the ones for Moullinex and Amber Mark.
---
From my perspective, the band to follow for the incoming year is Reflex. The duo composed by Ludmila Cassar and André Dalcan released in 2016 its first album titled 'Lucid Dreams', a little gem containing some good music between House and Future music like this track 'Onirism'.
I had the chance to hear new stuff to come from them for 2018 and trust me, keep an eye on these french guys.
In the meantime, take a walk on their Soundcloud and (re)discover their universe 😉
---
Cale Hawkins is a bedroom singer-songwriter and producer located in Brooklyn where he composes poetic pieces of urban folk. We receive so many submissions every day but his unique and singular sound stood out straight away from the mass.
Discover 15 artists to watch according to HighClouds.
---
I have 3 other artists that I think you should all be keeping an eye on in 2018, and yes I manage all of them :-): Benji Lewis, cln and Golden Vessel.