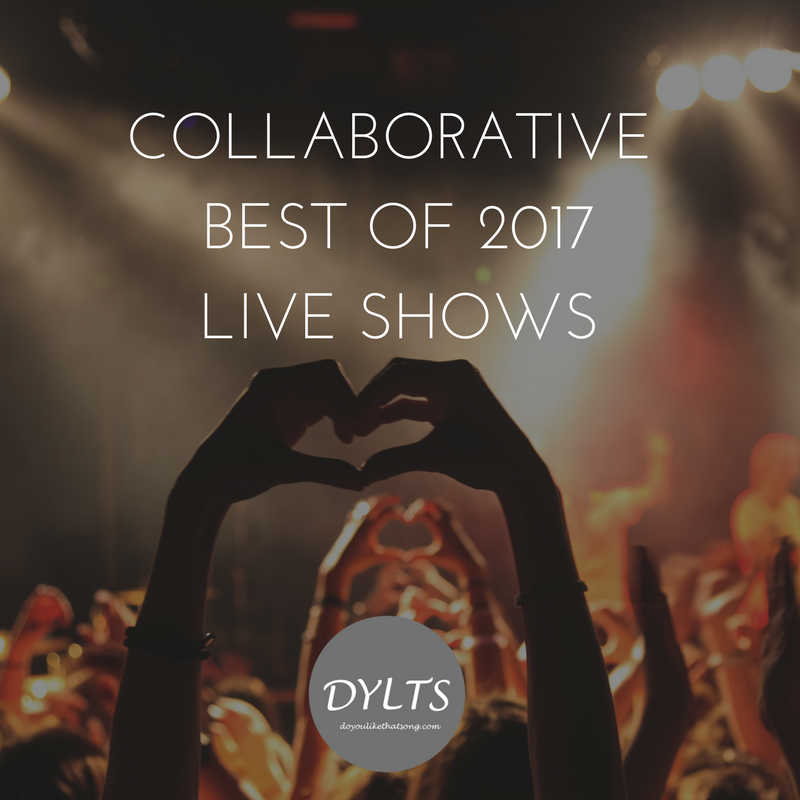 Last week, we've started a Best Of 2017 series, in which we collaborate with bloggers around the world. After the top albums, we now focus on the best live shows. From Australia to the US, discover which artists amazed us with their shows!
I've been a fan of LCD Soundsystem for so long now, and I've seen them a few times before as well, but there was something so amazing about their performance at Splendour in the Grass this year that just blew everything out of the park. Those guys still have so much funk and they had everyone smiling at each other and just grooving along. The vibe was incredible.
I remember standing there with a huge smile on my face thinking; "Holy crap, I'm watching LCD Soundsystem at Splendour in the Grass, and it's my birthday….this is fucking crazy."
---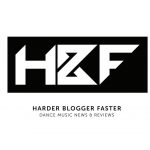 Justice @ Brixton Academy (London)
One of the most elaborate light shows we've since Daft Punk's Pyramid show.
https://youtu.be/YtDw9rEaKZg
---

Odesza @ Staples Center (Los Angeles)
No words can perfectly describe the experience of Odezsa's performance on their A Moment Apart tour. I mean, they have their own drumline. Need I say more? A must see.
---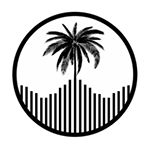 A fellow music enthusiast turned me onto this Pacific Northwest talent earlier this year. His 2017 EP, "Unmastered", is so easy to listen to that I had to see him live. He did not disappoint! His energy and stage presence was off the charts! He created an extremely fun vibe for everyone by dancing at full tilt for every track, and pointing his sound board towards us so we could see him play and tweak his way through his set. And he plays the violin! The addition of live violin was something I'd never seen a DJ/producer incorporate into a show and it was awesome! If you have a chance to see him live, go!
---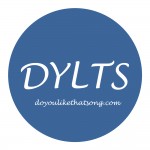 Bonobo @ Olympia (Paris)
Bonobo's new album was one of my favorites this year, and I was really excited to see him live. L'Olympia is a legendary venue in Paris, and it seemed like the perfect place to welcome Bonobo and his live band. He is now playing with singers, a keyboardist, a guitarist, a saxophonist. It's really impressive to see such a complete live band, which is quite rare in electronic music. This gives a new dimension to the songs, along with stunning visual effects. He still has a few dates planned in 2018, don't miss him if he comes near you!