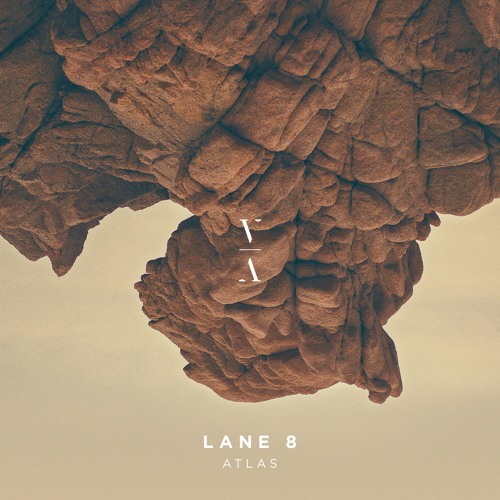 Lane 8 is one of the artists we've been talking about for a long time. His debut album "Rise" in 2015, was a beautiful release, including collaborations with Matthew Dear, Patrick Baker, Solomon Grey… He has also launched the label This Never Happened, from his events eliminating digital experience from live shows.
He has now announced the release of his second album "Little By Little", out on January 19, 2018. After revealing the first extract "No Captain", he has unveiled a new one called "Atlas". Showcasing the deep sound of Lane 8, we love its progressive melody combined with the bassline.
Lane 8 will be touring in North America, Australia and Europe until May, don't miss him if he comes near you!