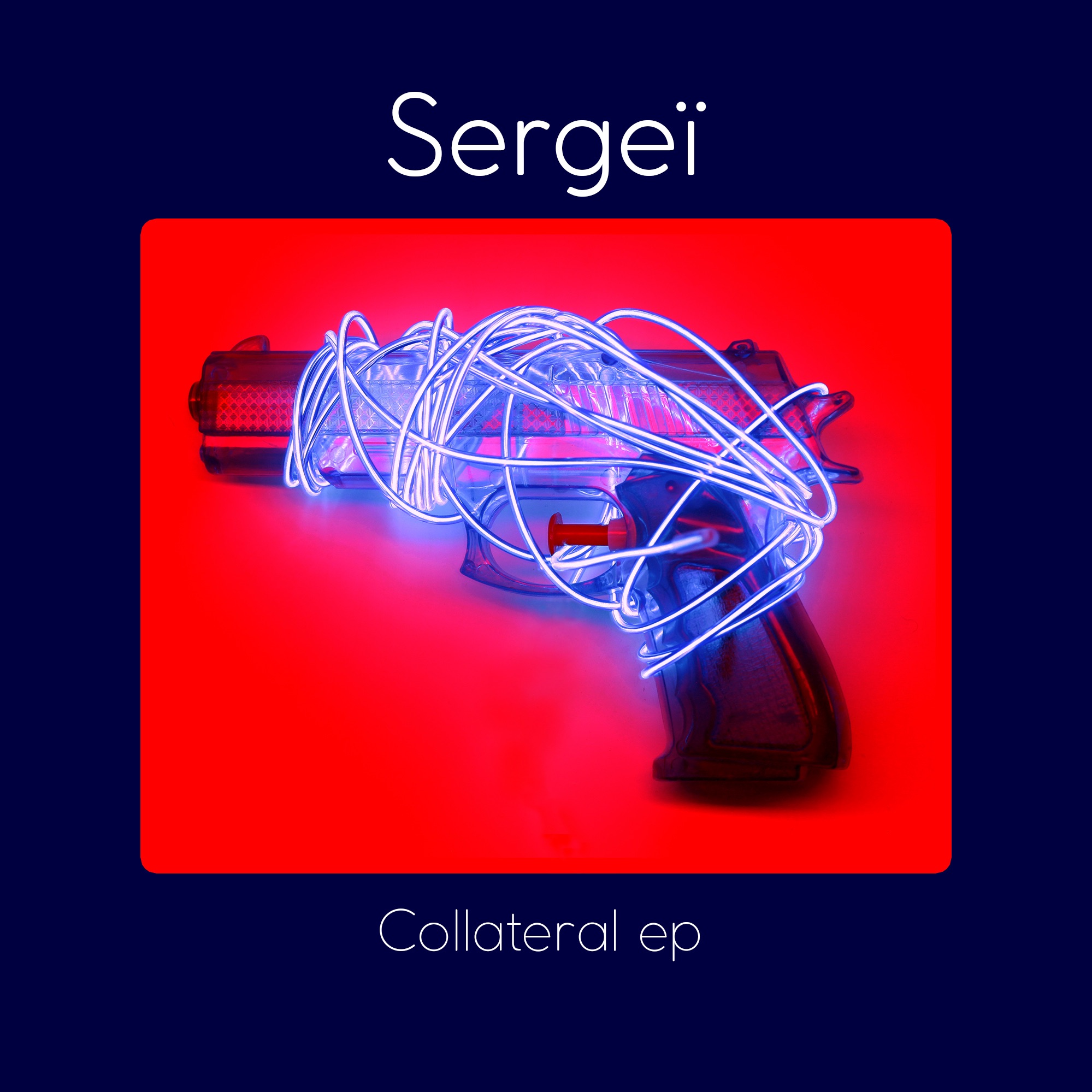 Holiday season means less releases and less blogging but we can't help checking our mailbox and Soundcloud from time to time… And we keep on discovering new talented artists, just like French artist Sergeï.
We don't know much about him, except his recipe to produce music: 50% Disco + 50% Acid. And it works really well, as you can hear in his debut EP "Collateral". The track "Programmable" slowly takes us into the artist's universe, with melodic synths and a melancholic tone. "Collateral" speeds things up, with a punchy bassline and acid sounds.
"Collateral EP" is out now via Enchanté Records, a new record label based in Paris. Let's see what they'll have in store for 2018!