If you know the excellent band Miami Horror, you've may already heard of Joshua Moriarty, one of the members. He...

One more time, let's go to Australia with the latest song from Set Mo, a duo we've been following since...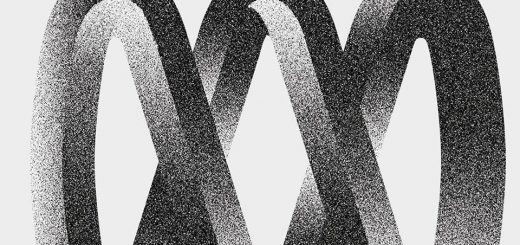 Last month Oυтвlacĸ released his first EP "Void", a really good travel in a black and white world. We met him...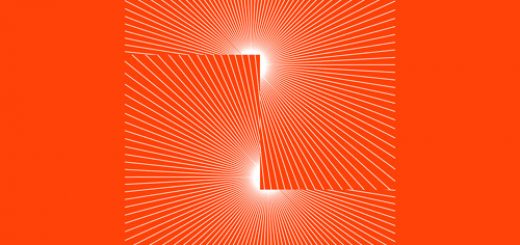 After releasing his excellent third album "Nous Horizon", Yuksek is revealing remixes for the album tracks. Jacques Renault, Dimitri From...