Les Loups is a trio from Germany that I've been listening to for a long time. So, when I've...

As summer approaches, let's start the week with a fresh and sunny song, coming from Sydney-based producer Falqo. Following his...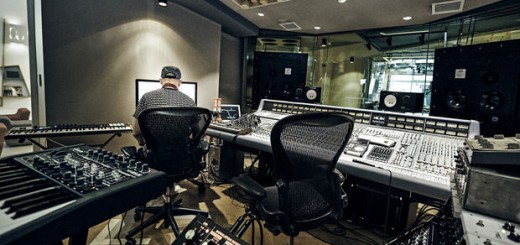 Tom Trago is a Dutch producer, known for songs such as "The Elite" or "Use Me Again". He has a...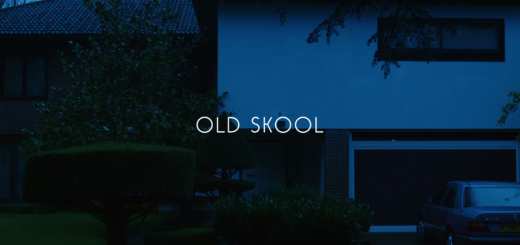 We didn't see that coming. While the last weeks have been very busy with new album announcements and releases, it's...