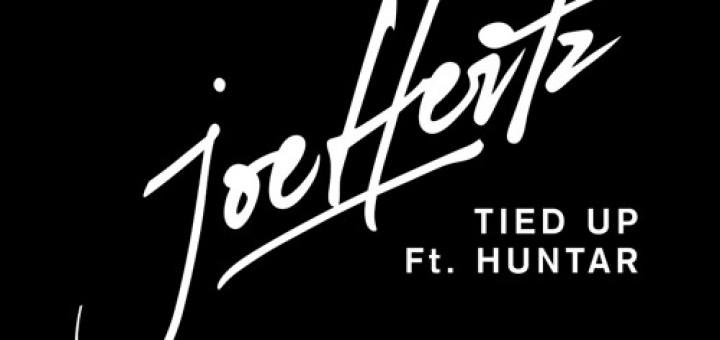 Every week, Annie Mac publishes on Soundcloud a free track from new talents. Last week, a new excellent one from...
Wild & Free is a duo from LA composed of Drew Kramer (of Les Professionnels) and George Cochrane (of Give In)....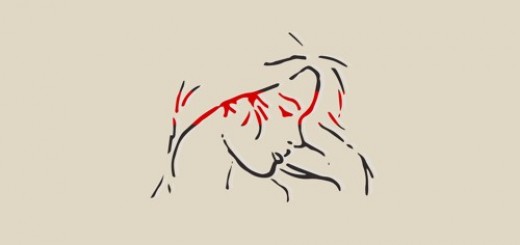 It's always cool to introduce a talented newcomer, hoping we'll help him to reach more listeners. Compared to artists such...