After sharing the new Oliver Nelson song yesterday, it's time to talk about another one of my favorite nu-disco producers:...

Following the release of "Changes", Oliver Nelson is back with "Ain't A Thing", featuring vocals by UK soul singer Kaleem...
Here is a fantastic track I've spotted in Gigamesh's latest mix. It comes from BAYNK, a producer based in New...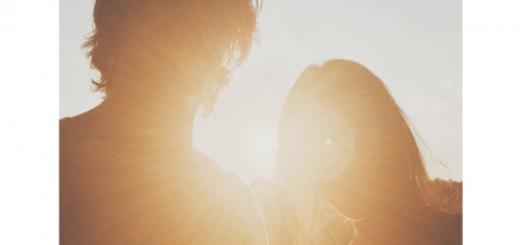 What a better day to share this new song by Australian producer Sunday? Part of Miami Horror and Wunder Wunder, Aaron Shanahan...