Llorca is a French producer combining influences from Soul, Jazz, Latin and African music. He was mainly known for his...

Australian pop duo YesYou are back with a new song, featuring the smooth vocals of Todd Edwards and FKJ collaborator...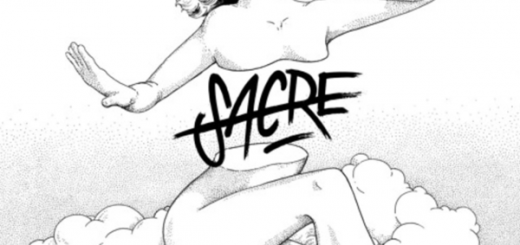 After revealing their intergalactic debut single "Gaia", Parisian duo Sacre are back with a new one called "The Call". Combining male and...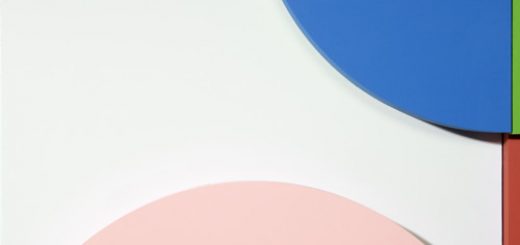 RAC is one of the artists I've been following since the beginning of the blog, and whose releases kept the...