Brooklyn disco band Midnight Magic is giving us a first taste of their upcoming album "Free From Your Spell" with...

Bleu Toucan, that we've been following since their debut "Salade de Fruits" EP, released a new video clip for their...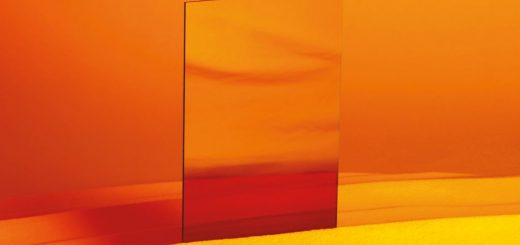 After his succesful releases as half of Saje and his collab EP with Crayon, Dune revealed his first solo EP,...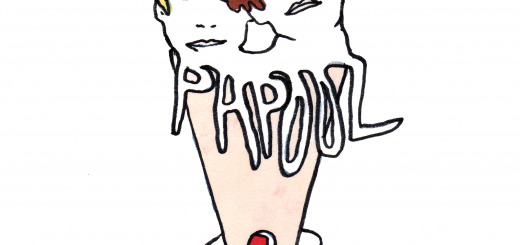 Some of you may already know the band Papooz, but I've just recently discovered them. After seeing them live last...