After a few excellent releases last year, the duo Chaos In The CBD launched their own record label called "In...

If you've listened to our 5th Birthday playlist, you probably know that Moon Boots was one of the first artists...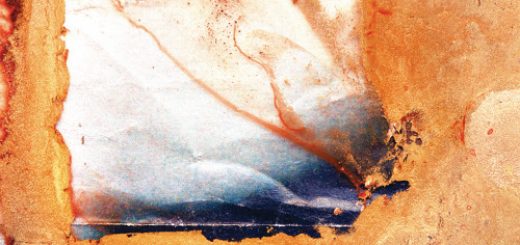 2017 will be marked by the release of Isaac Delusion's second album, called "Rust & Gold" (out April 7 via...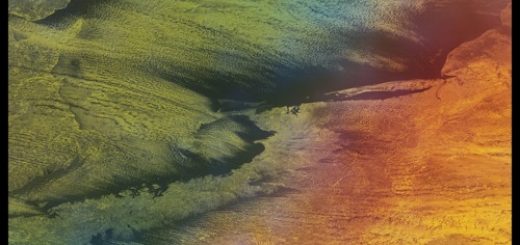 The first 2017 release of Dutch label Dekmantel is here, and it comes from Fatima Yamaha – that you probably...