Random Soul is the project of Australian producers Yogi and Husky. Their latest song "If We Let Go Tonight" is...

Folamour is a French producer that we've been following for a while, who produces an incredible number of tracks, and...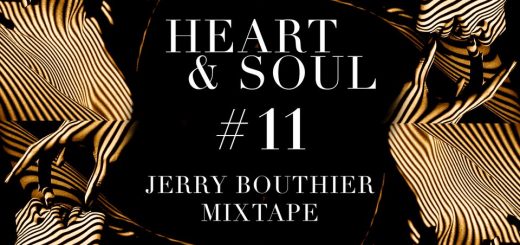 On the side of his numerous DJ mixes for Kitsuné, Emerald & Doreen, Gomma and his own label Continental, Jerry...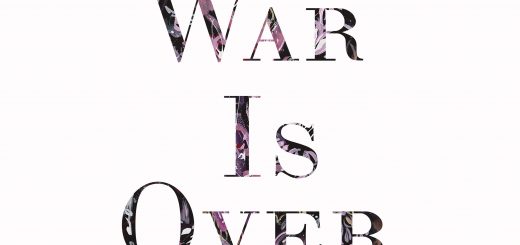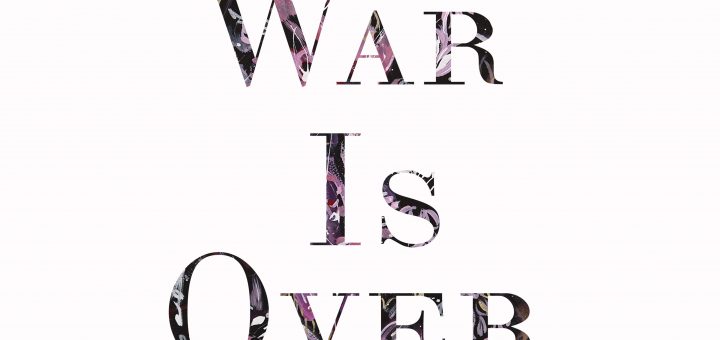 If you know the excellent band Miami Horror, you've may already heard of Joshua Moriarty, one of the members. He...