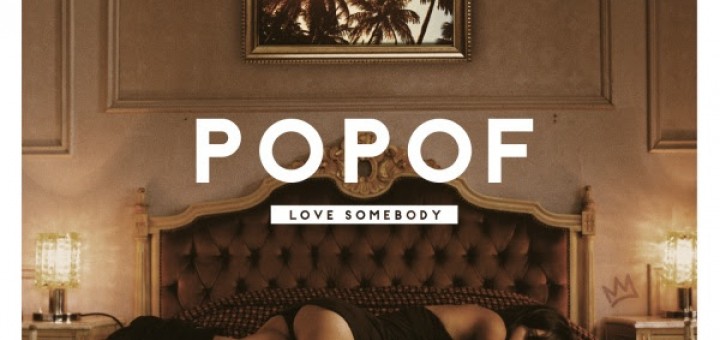 +-*Popof is a Parisian DJ/producer who's in the scene active since the 90's. He just released a new album on...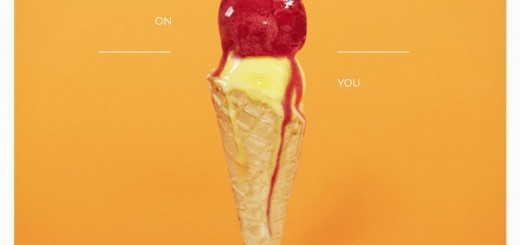 +-*We discovered Kazy Lambist in March, when he released the amazing song "Doing Yoga". While I'm still listening to this...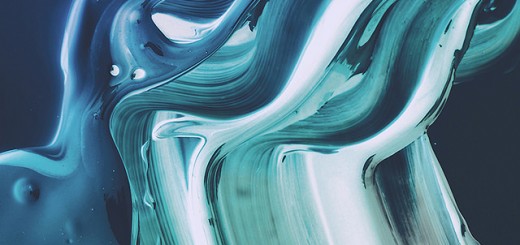 +-*Everybody likes Friday because it's the start of the weekend, but it's also the release day in Australia. Which means...