After recently revealing a track called "Face To Face", Daphni (the 2nd alias of Caribou) has just shared "Tin", taken...

Many artists launch side project to experiment new sounds, and sometimes they do it with a mate. It's what happened...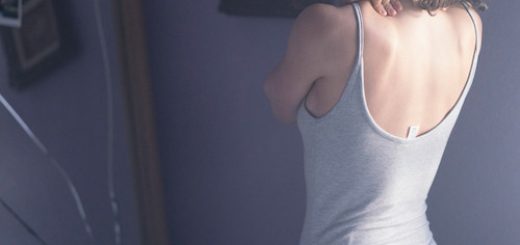 Panama are one of the first bands I've talked about on the blog, when they've release their remix for Midnight...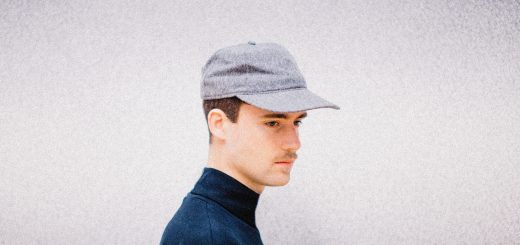 Fresh off the release of his single "Touch" and following his US tour, Haux was touring in Europe in May....