LA-based Noah McBeth, aka NoMBE, just revealed a new extract from his album "They Might've Loved Me" due out this...

These first days of 2017 have already been marked by really good releases that you can discover here (The Black...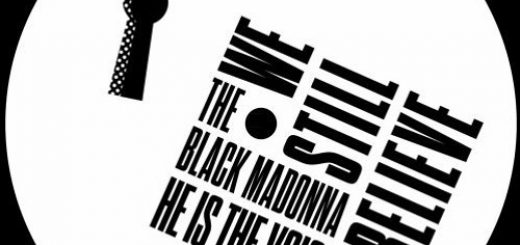 Most of us have probably already heard The Black Madonna's song "A Jealous Heart Never Rests", played by many DJs...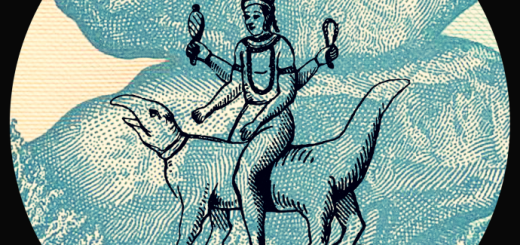 Just after seeing French producer Folamour play in Paris this weekend, let's focus on the second release from his label...