Gigamesh was one of the first producers I listened to when I started this blog, and I have been following...

Fresh off their excellent Boiler Room set last week, the duo Soul Clap unveiled a new single, the first extract...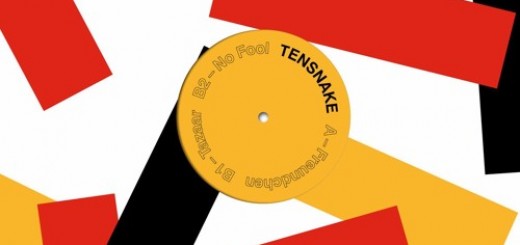 While we may think August is a quiet month because of the holidays, some of our favorite artists stay very...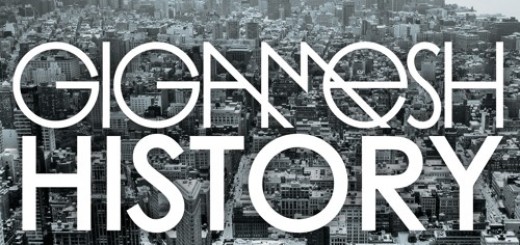 Following the release of his song "Control" in March, Gigamesh announced the release of his debut album! Called "Time Travel",...