Outblack is the new project of French artist Frédéric Rivière, that you probably already know under the name Anoraak! With...

If you're following the blog regularly, you won't be surprised to know that we're big fans of Moullinex and his...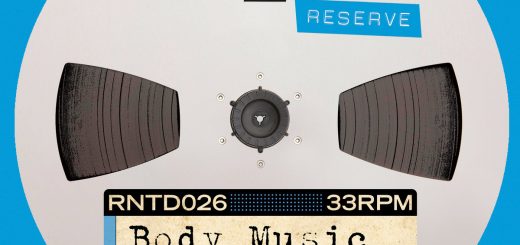 Body Music is a new project composed of Bosq (Whiskey Barons) and Vito Roccoforte (Vito & Druzzi / The Rapture)....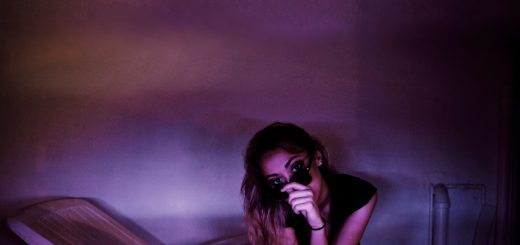 Brika is a soul-pop artist/singer-songwriter from Miami, who's back a few months after her single "You". "Don't Want Your Love" is...