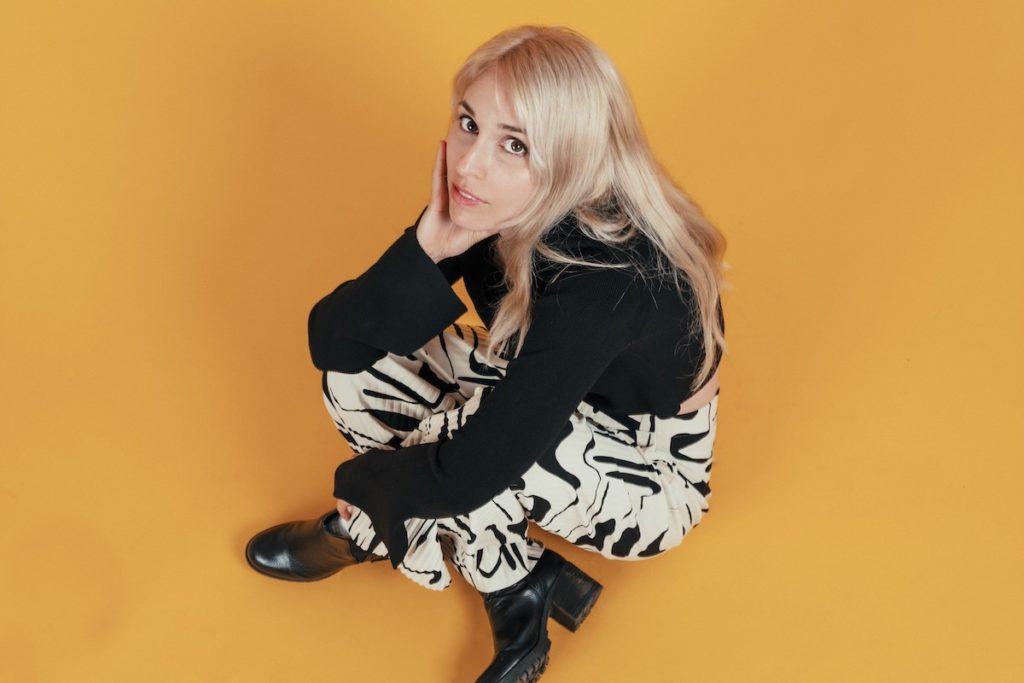 MUNYA is a singer-songwriter from Montreal, Quebec. Her music is a unique blend of pop, folk, and electronic music. After featuring her songs a few times in our playlists, we are glad to chat with her!
In this interview, MUNYA talks about the inspiration behind her music, her collaboration with Kainalu, and her live shows.
---
Can you introduce yourself? How did you start the MUNYA project?
A friend of mine was creating a music festival called Pop Montreal. She asked me if I wanted to play and I said yes without even thinking. At that time, I didn't have a song, so within 3 weeks, I started writing music. I wrote a few song and performed at the show.
The show wasn't very good, the songs weren't good but that's when I realized that I really wanted to make music and I wrote it. I wanted to write songs.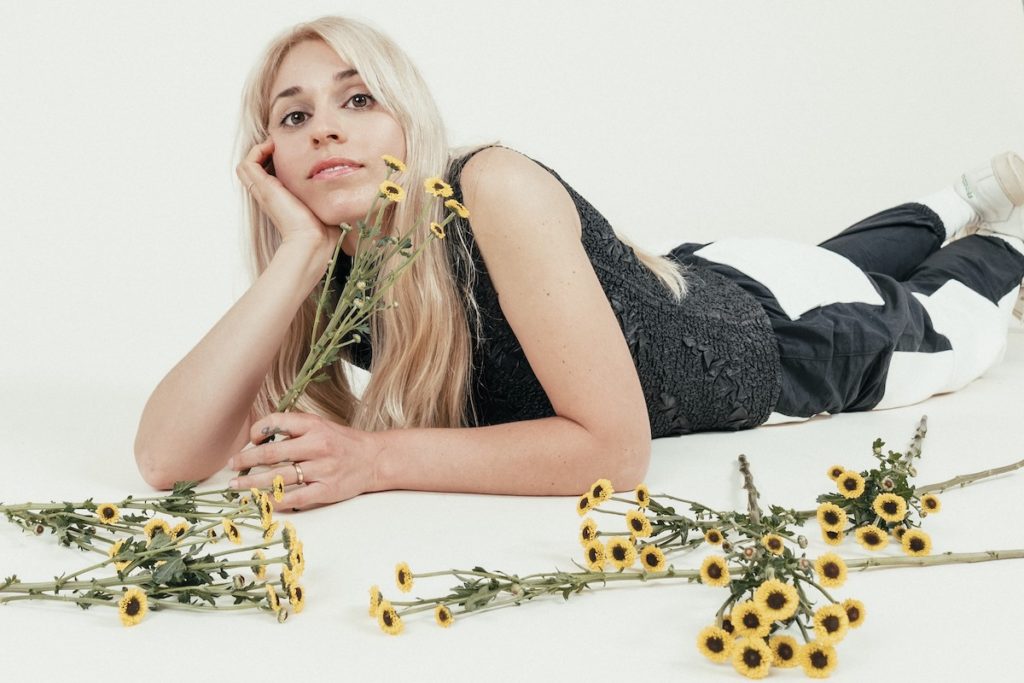 Where does the name MUNYA come from?
I was brainstorming with my friends about a name for my solo project and someone said MUNYA and I just loved it.
For readers who don't know you, how would you describe your music in 3 words?
Happy, dancy, synth folk.
What's the story behind the album title "Jardin"?
This album is about the people who raised me, the people who inspire me, those who made me the artist I am today.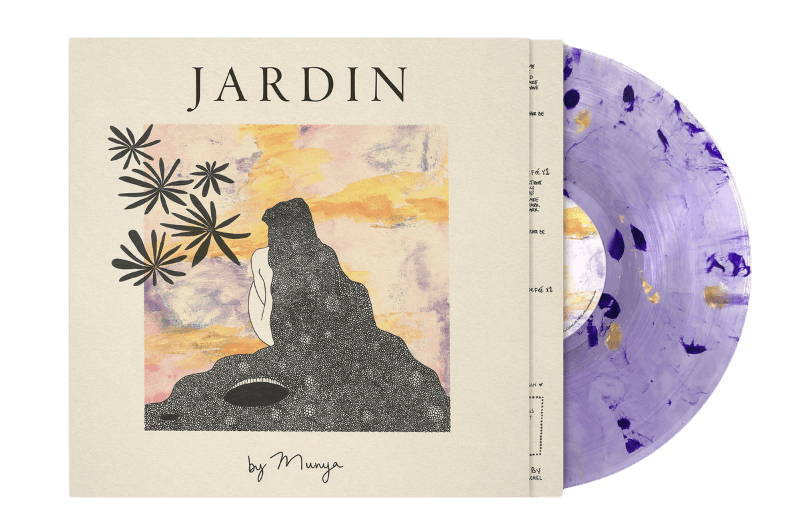 How has the collaboration with Kainalu enriched the album?
Working with Kainalu was SO fun! It pushed my limits and allowed me to push my ideas and do things I wouldn't do if I produced myself like changing tempo in the middle of the song ("Nuit Blanche"). Also, his basslines are so groovy and really gave this album a nice sound.
How do your family experiences influence your music, especially in this album?
This album was inspired by my family and where I come from. This album helped me grow and connect with myself.
The album also includes some covers of songs you remember from your childhood. How did you add your own touch?
When I was a kid, my sisters and I would listen to "Bizarre Love Triangle" and dance in the kitchen all the time. It was really special to make my own version and give the song another groove.
Can you tell us about your dog BoJackson? What was it like shooting a music video with her?
She did so well! The day we filmed was one of those hot summer days in NYC. The AC wasn't really working and she was so hot. That's why her tongue was sticking out in the video! haha! It was challenging filming with her, cause I had to sing, to perform while also giving her directions and command, but she was so patient and I'm proud of her. I love this video.
Are you planning a tour after the album release?
I'll be playing in NYC and L.A. this fall and I'm planning on going on tour for 2024.
Wed November 08, 2023 – Baby's All Right – Brooklyn
Tues November 28, 2023 – The Echo – Los Angeles
Apart from music, do you have any other passions or hobbies?
I love cooking, I love making things with my hand like knitting, painting and drawing.
---
Thank you, MUNYA, for taking the time to chat with us!
Make sure to listen to her new album, "Jardin," and keep an eye on her social channels to see her next tour dates!
Follow MUNYA on Spotify | Facebook | Instagram | Soundcloud
---
"Jardin" album is available on all streaming platforms and in a beautiful purple vinyl.
Tracklist:
Hello Hi
Nuit Blanche
Nelly
Bizarre Love Triangle
Sweety
Koko
Caramel (Mon Coeur S'ouvre À Toi)
Once Again
Un Deux Trois
Every Morning
Vanilla