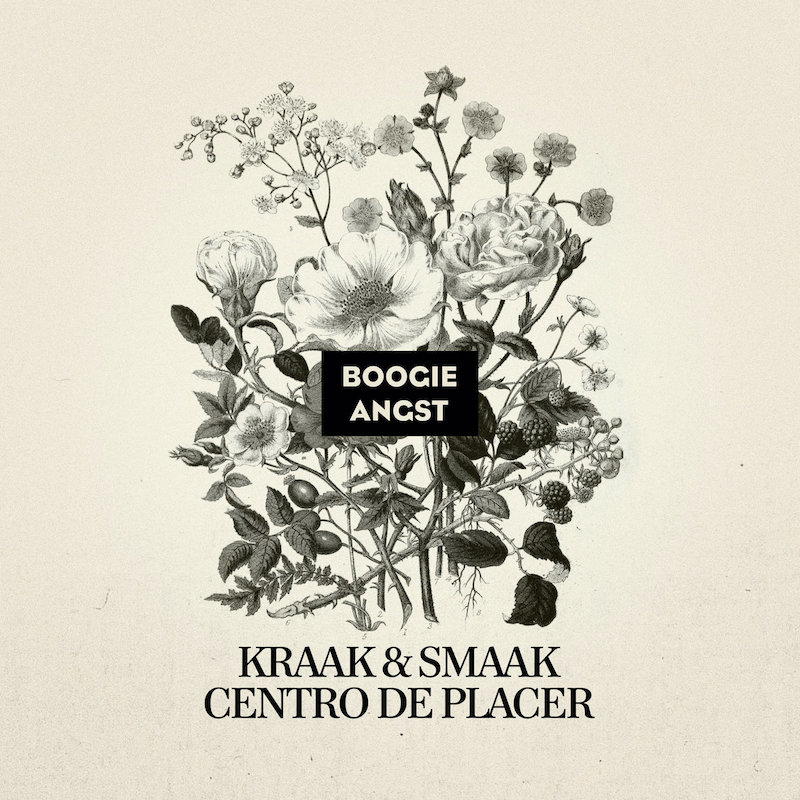 Boogie Angst is a Dutch label composed of "funk aficionados", home of artists such as Kraak & Smaak, Moods, Saux and many more. 2020 was busy for the label, with several remixes for Kraak & Smaak album "Pleasure Centre", releases from Vhyce, David Harks, Saux…
To end the year, the label is releasing the third edition of its compilation series. It includes some highlights of 2020 and a few exclusives, released for the first time. Among them, a new tune from Kraak & Smaak that we're premiering today!
"Centro De Placer" is an instrumental song taking us into a sunny universe and an engulfing prism of hope, love and grace. The track slowly builds up and has some exotic vibes, as you can expect from the title. You can discover the extended mix below:
The compilation includes a total of 15 tracks alternating between pop, disco, funk, jazzy notes… Some of our favorites include the ones by Moods & Two Another, Snacks & Eric Biddines, Saux… and more!
You can stream or buy "Centro De Placer" by Kraak & Smaak on your favorite platform.
"Boogie Angst, Edition Three" will be out this Friday, November 27. A limited 9-track vinyl sampler will be issued alongside the digital compilation, featuring some of the tracks on the album + a few alternative versions.