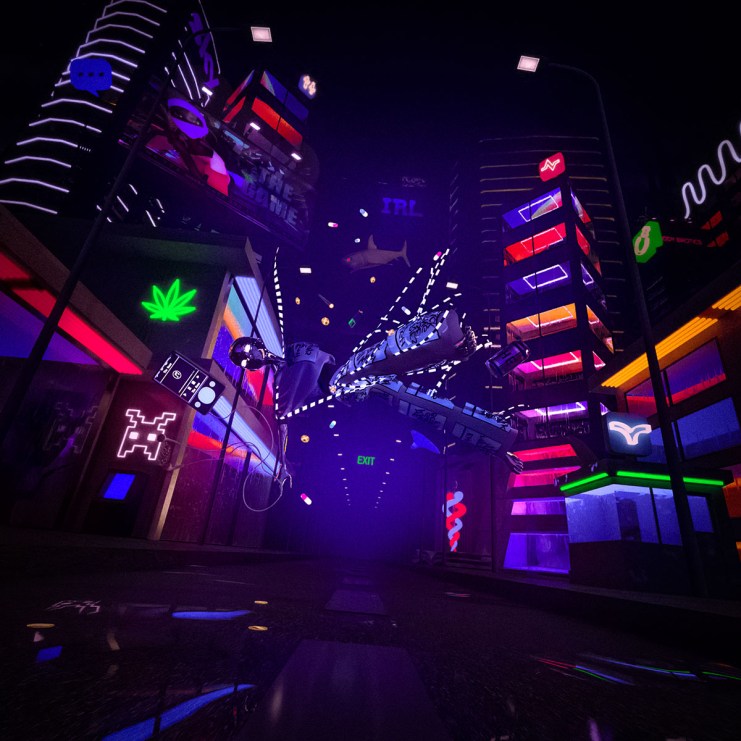 The French artist is a child of electronic music since the beginning of his career. The quality of his productions allowed him to collaborate with various labels such as Profil de Face with "Nebula Beach" and Crosswalk (Moi Je, Autoreverse…) with "Crush", his first collaboration with Æther.
He also expanded his musical universe in production with hip hop artists or experiences with some famous brands.
We also remember his last electronic release in March 2019, a discreet "Quartz" EP with 4 quality songs, which mark the beginning of his definitive identity as an electronic artist.
We have good news, this EP is brilliant work! What a pleasure to rediscover the association between the French artist and Æther with the groovy "Female" and the punchy deep "The Game".
The artist also offers 3 electronic downtempo instrumental tracks. It confirmed his great new artistic direction! We love to be embarked with this magic electronic atmosphere, groove, sweet voice, and melodies.
Bonus
A live version of "Female" is available on Youtube. Even if concerts are canceled at the moment, Neanticønes give us a gift so you can enjoy his performance from home. This reminds us how much we're looking forward to going back to gigs!
You can also watch a second live session for the song "The Game".