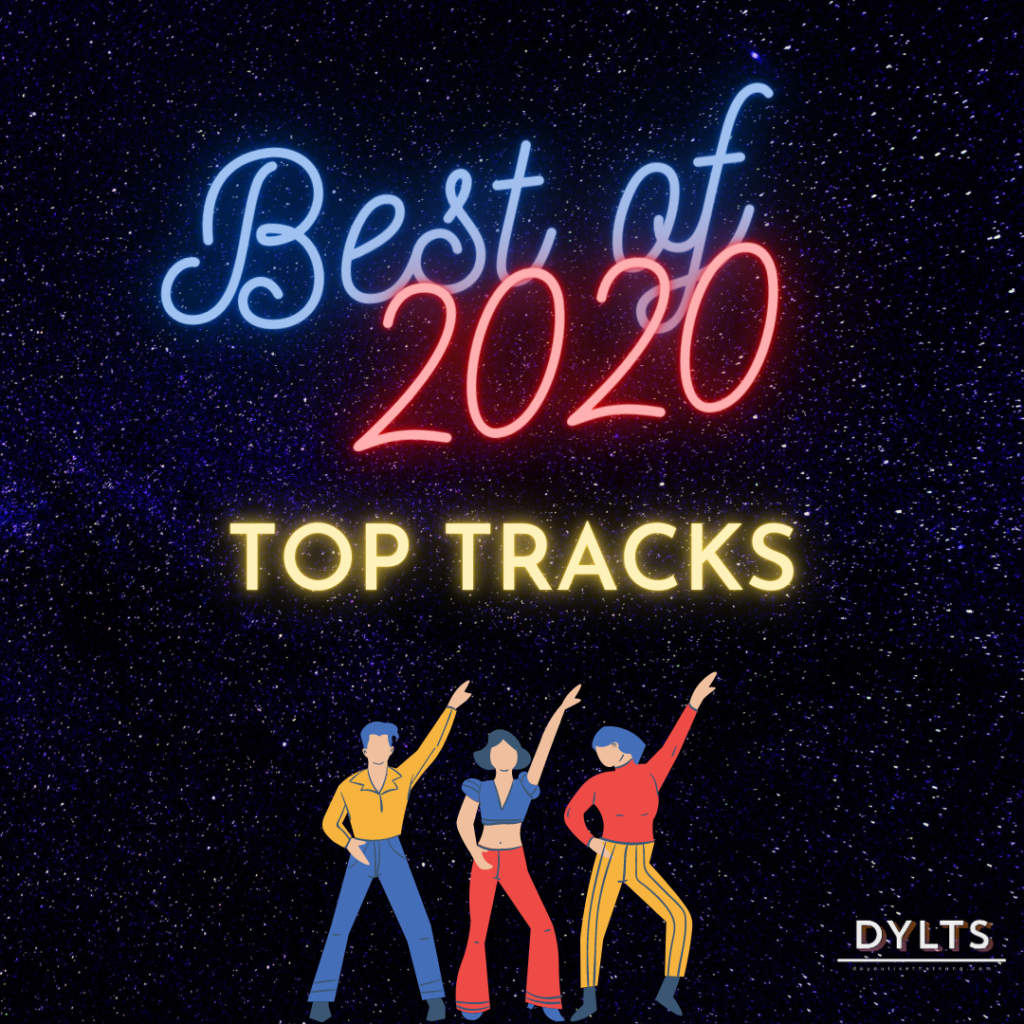 One thing is sure: in 2020, music played a key role. With more time spent home, you probably listened to more music than before, and may explored new genres. Luckily, artists kept on being creative and we had awesome new tracks throughout the year.
After sharing thousands of tracks in 2020, selecting only a few was no easy task. But this was a great exercise, forcing us to focus on the songs that marked us the most this year.
Our Best of 2020 will be separated in multiple sections. The first one is a playlist with 40 tracks: each team member selected their favorite original songs and remixes. It features the likes of Rhye, Jafunk, Chet Faker, Folamour, Kraak & Smaak, Poolside… and many, many more!
You can listen to it below. Let us know what are your favorite tracks of 2020!