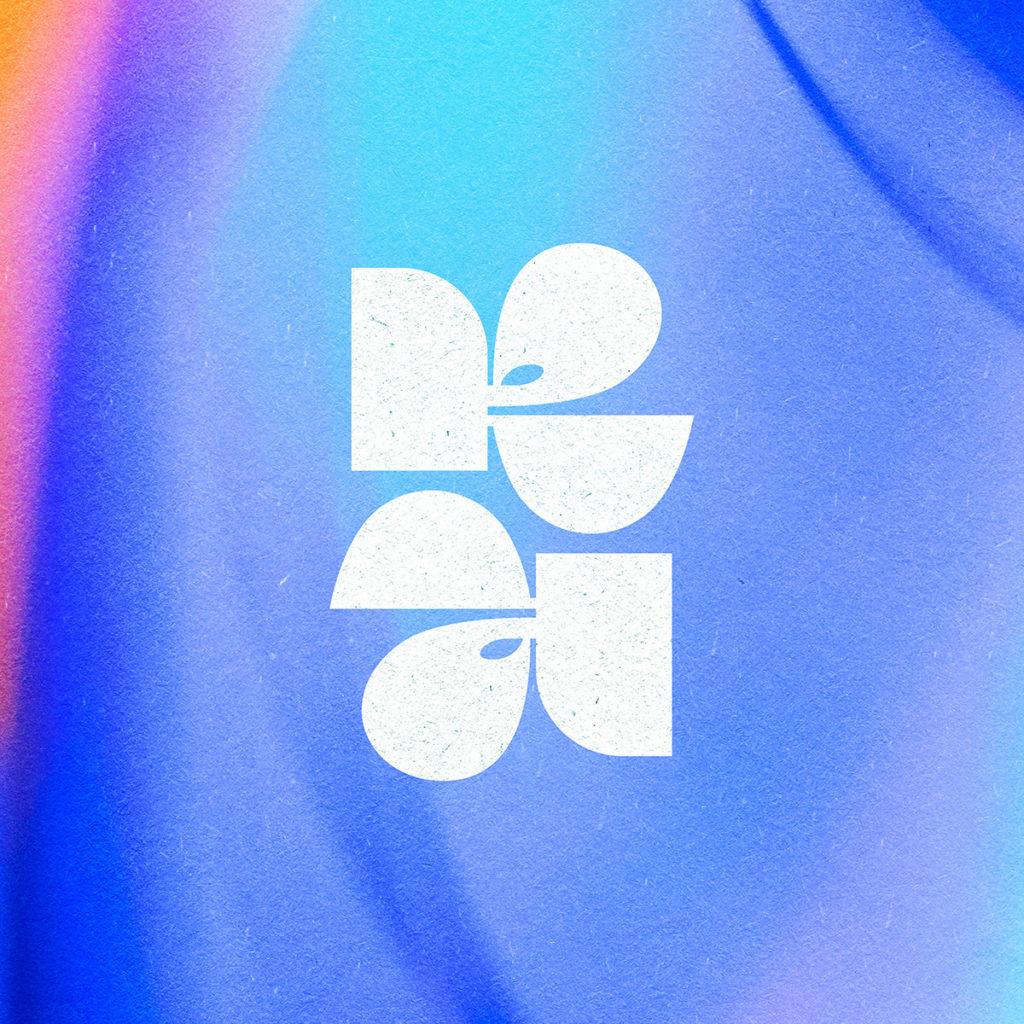 Rosa Ama is a collaboration between Berlin-based British songwriter David Harks and Belgian composer Vhyce. They join forces to create emotive synth melodies, pulsating rhythms and stimulating bass. After their debut "Oku" on Kitsuné Musique, they released "Ethers" on Casablanca Sunset. They are back today on the LA-based label with their new song "Lost On The People".
To celebrate the release, we asked them a few questions about this new release, their creative process, and how they stay creative during the lockdown.
Can you introduce the project Rosa Ama? What is the story behind the name?
David – Rosa Ama is the concept of freedom, gentle breezes and thoughtful messages entwined in the rhythms of southern Europe, the sounds of disco and poetry combined. We wanted to have a title for the act that celebrated the female spirit in the Universe and welcomed her as she passed through, a Lady Liberty perhaps…
Is Rosa Ama a way to explore a different sound from your other projects?
David – Rosa Ama is a way for myself and Vicente to work together even though we are so far apart. It's under no pressure but to find a good feeling in what we do when we have the time to commit and to make it work to be the best it can be. The sound falls under both of our sounds really, its a combination of both what feel to be right down the middle creatively.
How would you define your sound? Do you have any specific influences?
David – Beach feels, AOR Disco, drifting poetry.. I think thats what I feel with Rosa Ama.
Vicente – Bittersweet music to dance to.
You song "Ethers" was released in 2 versions, Day and Night. Can you explain why you chose this approach?
David – It felt like a good idea to do something that we could represent the music for anytime of the day, we had nice feedback from folks for both Day and Night Versions, I think the Day version is to me really effective as its own brand of pop music, the night version has a lot of Vicente signature feels across the track, its great
Can you introduce your new release "Lost On The People"?
David – "Lost on the People" is a tale of exactly what the title states. It's about when you loose track of needing anyone, you could be as happy sitting on a mast of Radar tower on your own as you are in a crowd of people. It's about the feeling of Loneliness, how we forget to check in with people, and seem to be happy with our own company. I think the song fits right now with what is happening in the world with this Epidemic.
What are your projects for the coming months?
David – We have a series of releases coming up and out with some artists over the next couple months, and we will release a few more songs ourselves, really looking forward to sharing some new music with folks..!
How does the lockdown impact you? Did it boost your creativity?
David – For sure, smashing out a lot of music right now!
Vicente – David is in Berlin and I'm in Belgium so it doesn't really change the way we work together.
To conclude, what are your biggest hobbies apart from music?
David – Beer and cheese…it's everything to me..
Vicente – Cinema, books and food.
Is there anything you'd like to add?
David – Yes, let's try to all be great to each other during this time, its about coming together all of us. Oh and Enjoy the music!
Thanks to David and Vicente for answering our questions!
Follow Rosa Ama on : Instagram | Spotify | Soundcloud