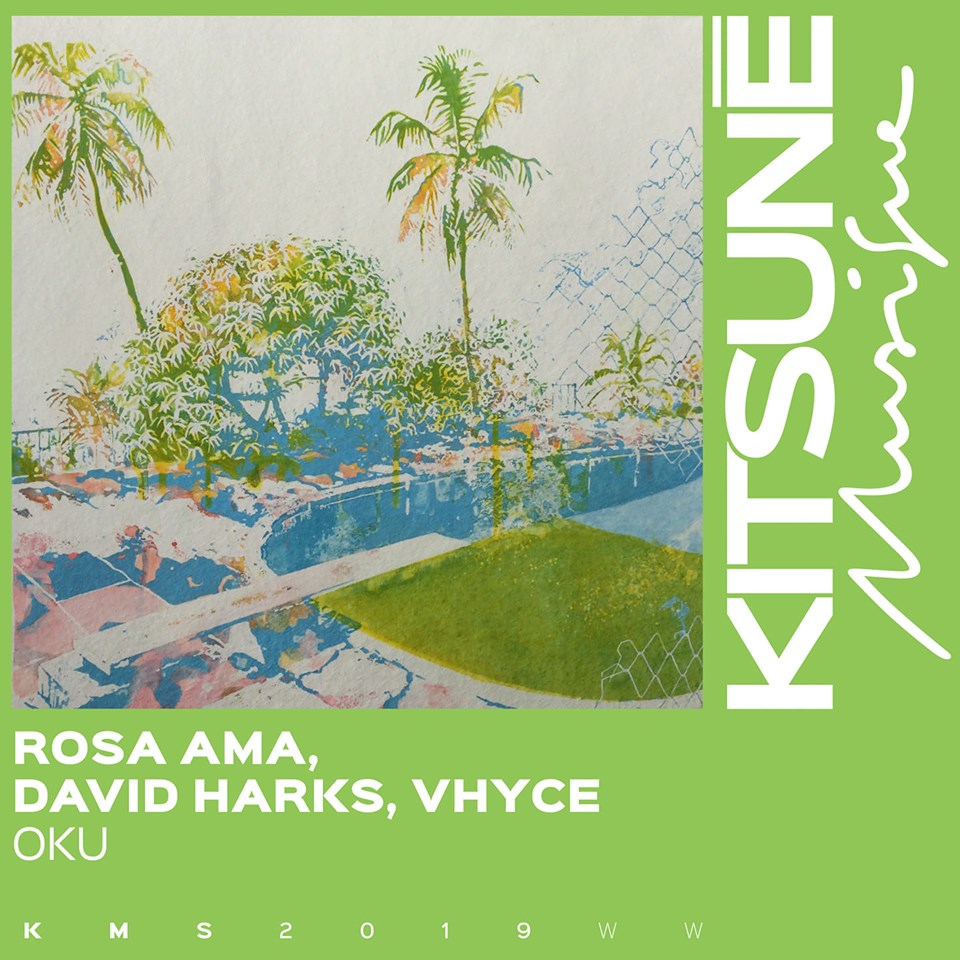 Rosa Ama is a brand new collaborative project between British songwriter David Harks and Belgian composer Vicente Milioto da Palma aka Vhyce. We already talked about both of them on the blog, and it's great to see them work together!
The project evokes the spirit of classic uplifting soulful house with a nod to contemporary disco and electronica. David and Vicente combine there magical sense of lyricism, lofi synthesis, hypnotic grooves… Citing influences like the Beach Boys and Beach House, their sound is a mix between classic pop melodies and DIY disco.
We discover the project with their debut song "Oku" released on Kitsuné Musique. It's the kind of tracks having just the right balance between melancholic and joyful vibes. ""Oku" leaves the listener to dream up there own imaginations just as the title of the song does…
"To us, Oku is a play on sound rather than meaning of the word. We want to give the listener a moment in there lives to fade out of reality, switch on the song and psyche out, Oku is that switch to relax and dream.."
Have a listen below and keep an eye ok Rosa Ama!
Follow Rosa Ama: Soundcloud, Instagram