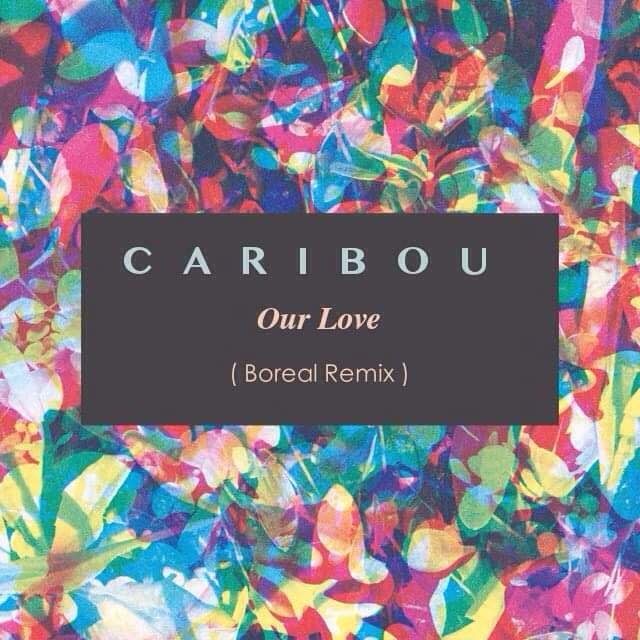 After making you discover Boreal with his remix of Les Chats Sauvages and at one of our Discocoon events, we share his brand new remix. After remixing the likes of Fatnotronic and The B52's, Boreal decided to put his hands on the legendary Caribou, with his song "Our Love".
Part of the eponym album released in 2014, this song became a classic. Boreal keeps the original spirit, while giving a more club sound. We love the work he did with the vocals and how he built drops that will shake dancefloors for sure!
To discover more from Boreal and keep up to date with future releases, follow him on Soundcloud!