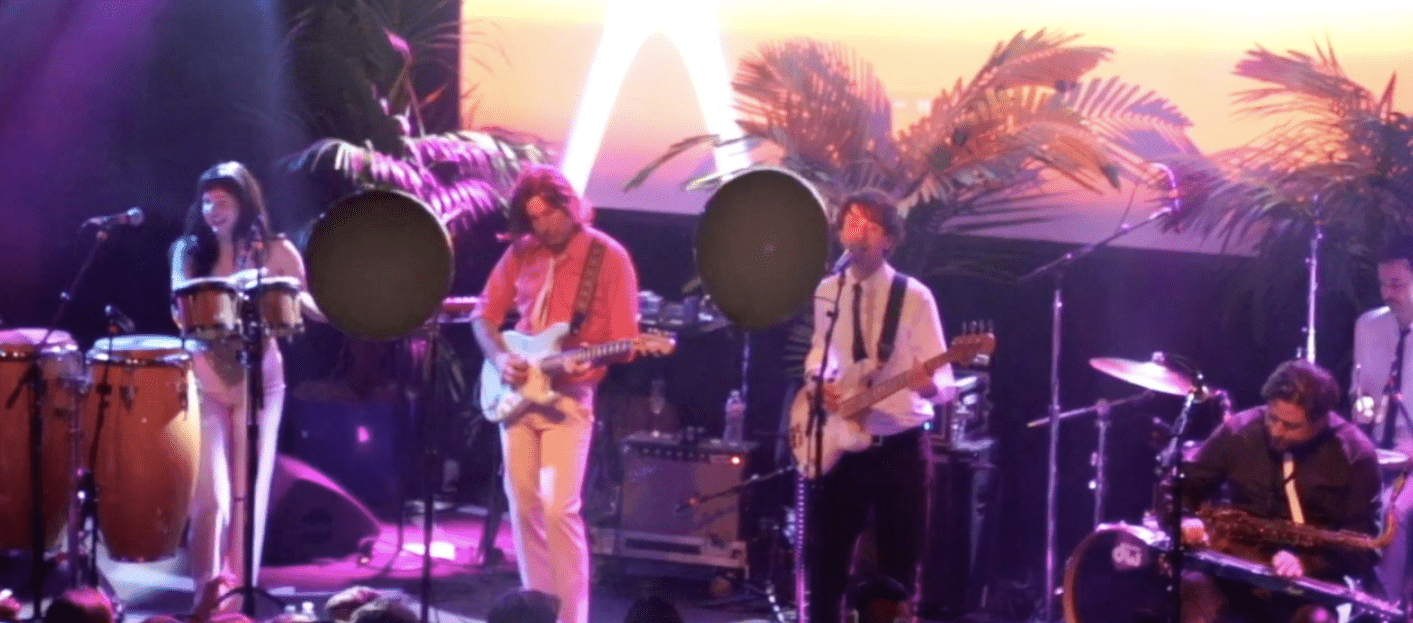 Poolside is a band that we've been following since the beginning of the blog. With their song "Do You Believe", they were among the pioneers of nu-disco, in the same time as Goldroom, Aeroplane, Classixx and many more.
Since then, the band released 2 albums: "Pacific Standard Time" and "Heat". While they were in Paris, we have welcomed them at FG Radio for an exclusive mix and an interview with Jeffrey Paradise, leader of Poolside.
He talks about:
How the project started and the development of their "Daytime Disco" sound
The 5 piece live band and their tour
Their 3rd album that will come out later this year.