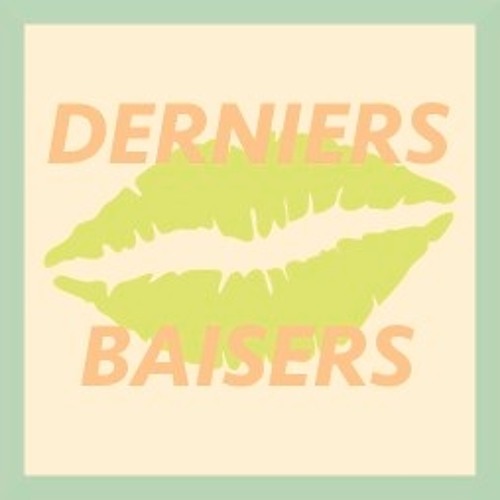 Boreal is a French producer, who started his project in 2017. Part of the Reims music scene, which gathers artists such as The Shoes, Yuksek and Alb, Matteo composes, produces with machines and uses many instruments. Influenced by artists such as Todd Terje and Fatnotronic, he produces a fresh and tropical nu-disco.
Just before August ends, he reveals his new remix on DYLTS! He chose to revisit a song from Les Chats Sauvages, a French rock and roll band formed in 1961. On the vocal side, Boreal teamed up with Romane Philbert (from the duo Once In A Blue Moon) for the lead voice, and Amaya Garcia and Claire Monvoisin for choirs. With the combination of these vocals and the tropical disco production of Boreal, the song is very groovy and smooth!
If you're feeling both relaxed and nostalgic after your holidays, this song will probably resonate with you!