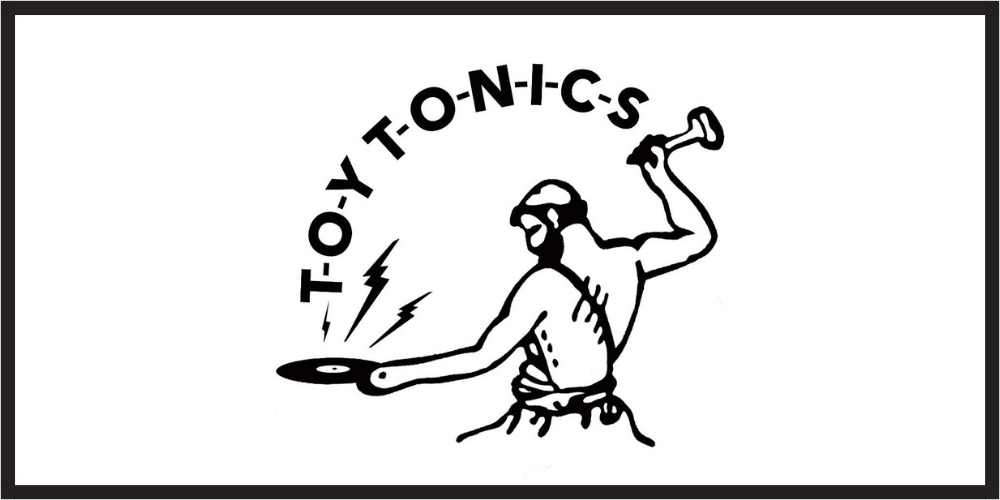 With artists such as COEO, Rhode & Brown and Kapote, Toy Tonics is one of our favorite house labels. They releasing new music very regularly and actually never disappoint. To know more about the label's history and projects, we asked a few questions to its founder Mathias Modica.
How and when did the label Toy Tonics start?
We started in 2014. Me (Mathias Modica aka Munk) used to do another label before: Gomma Records. For underground disco & experimental electronica, weird Indie music. Gomma was very wildstyle. And not so much a dance label.
So we wanted to create a platform for quality dancefloor music that is connected with Jazz & Funk….and so we teamed up with Kapote and Munich DJ Manuel Kim for doing a label that was exclusively dedicated to innovative dancefloor music based in soulful House, Disco & Funk.
How would you define Toy Tonics in a few words? (music genres, philosophy, etc..)
High level production, lot of real instruments & live playing skills, vintage synths and rare samples from the jazz days involved. All about quality! A Toy Tonics records is not fresh only for one week. It should be fresh for a decade 🙂
The label artists are Influenced by black american house music (Master at Work, Moodymann, Joe Claussell) as well by the jazzy London sound of the years around 2000 (Gilles Peterson, West London Vibe etc).
What are the Toy Tonics projects or milestones you are the most proud of?
We are proud of the fact that some of our heroes play and support our records. Moodymann has been starting his DJ sets last year with a track by our artist COEO.
DJ Harvey, another hero of us, played all the summer 2 records from us and Vigil Abloth, who we really like plays the last record of our artist Mangabey. So thats cool too!
How do you usually discover new artists and start collaborating with them?
Its a family thing… or we meet people while DJing around the world.
Since your launch, which major changes have you observed in the music industry?
Vinyl sales explode… We are doing vinyls every month now and we have to re-press most records. And Spotify started to be really relevant for Club music..
And the "old" techno thing seems to slowly die.. and people like more and more real musicians doing dance music and the funky vibe is back…
Can you tell us more about the Edit Series you've recently launched?
Our BandCamp gets a lot of followers these days and at the same time lot of people are asking for the "secret weapons" of our producers... so we thought we could give aways some of these secret weapons.. aka edits that our guys make for their DJ sets..
I've read that Kapote's album will come out in 2019, can you tell us more about it?
Its almost finished. Its basically JazzFunk mixed with Slow House and Broken Beats!
Think: Moodymann jamming with Herbie Hancocks Headhunters.. thats it 🙂
Me (Munk) have played a lot of live basslines and keyboard solos on it. There are people like Giovanni Damico, Rahaan and Artwork doing remixes currently.
What are your other projects for next year?
More releases by our new genius Mangabey, a French kid with heavy jazz piano skills. He will do live shows too.
More EPs by the New York Indie Disco band Phenomenal Handcalp Band… (Waajeed remix coming up !!). More EPs by our mains artists COEO, Rhode & Brown, Kapote…
Follow Toy Tonics: Facebook | Soundcloud | Instagram