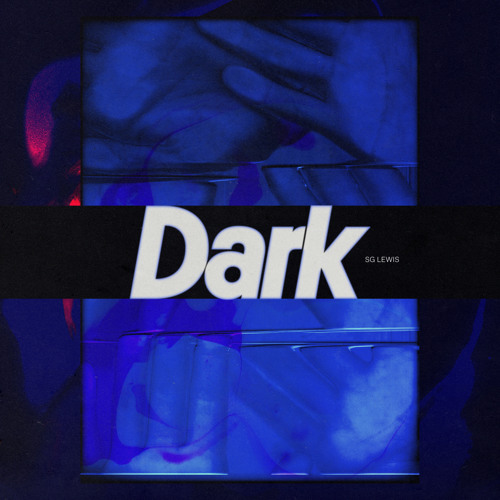 In April, SG Lewis revealed the first phase of his three-part album "Dusk, Dark, Dawn". And here is the second part of the project called "Dark". We can say that the title matches the atmosphere, especially the first three tracks.
Sam Lewis transports us into an alternative universe with"Again" (featuring the great British producer TEED, Totally Enormous Extinct Dinosaurs, who also composed recently the masterpiece "Don't You Forget About Me") and "Release" (featuring Dot Major), separated by "A.A.T" with Drew Love who raps on an electrified loop.
Then the groove comes back with the first revealed song from Dark – "Hurting" with the sensual voice of AlunaGeorge and leaves the conclusion to Bruno Major where "Dreaming" reminds us the beggining of Dusk… Beautiful closing. We are ready to savour the third and last of the project – Dawn !
If you are looking forward to the last part of the album, no worries, maybe you will have some previews soon because SG Lewis is touring in Europe. He will stop by Paris at Badaboum on December 1 and we can't wait to see him !