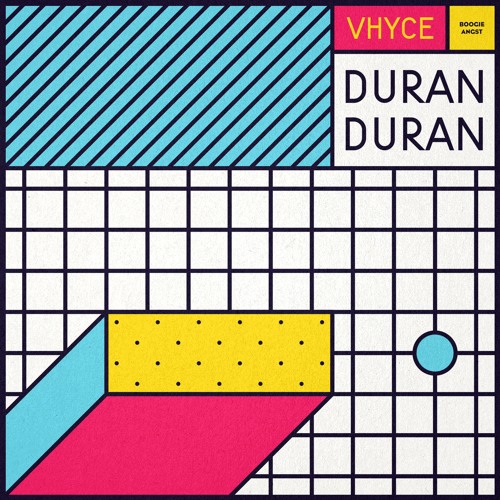 Vhyce's track "Say We Will" was one of my favorite tracks this summer. It made me listen to more tracks from the Portuguese/Italian producer, who released a few EPs on labels such as Smile Recordings and Future Disco.
He is now back with a new EP on Boogie Angst, called "Duran Duran". For the title track, he collaborates with the soulful vocalist Yves Paquet,  who recently collaborated on Aeroplane's single "Body".
And for this track he serves up another beautifully polished slice of House music, once again teaming up with the soulful vocalist Yves Paquet, who is on a roll after recently collaborating on Aeroplane's single – 'Body' on Eskimo Recordings. "Duran Duran" tells a story from the view of a protagonist sentimentally listening to the seminal 80's band while reflecting on a lost love and questioning past decisions. Of course, the sound reminds of the style from that era.
The EP also includes a remix by Luvless, with nice chilled out balearic vibes, and the funky house cut "WKND".