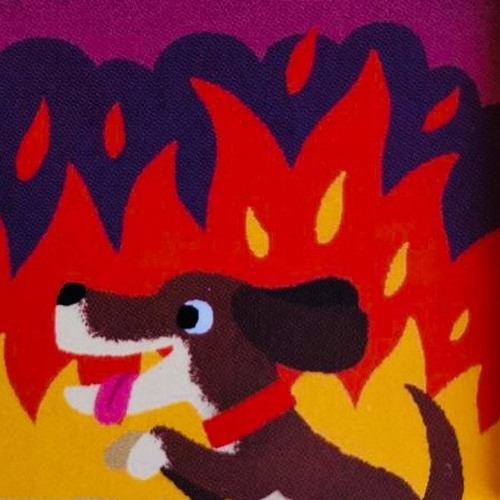 Love Will Say No is an Italian producer, who's releasing a new EP on Yuksek's label Partyfine tomorrow. We don't know much about him, except for the fact that he has a real sense of humour and storytelling musical ability. He has also remixed the likes of Four Tet and Prince as well as releasing various EPs of his own that touch on disco, lo-fi, house and techno.
Today, we are premiere the opening track called "Hey Bad Girls and a Boy". A heartbreaking ambient track with wallowing synths and chill sample vocals. It's the perfect introduction to the EP, and will make you want to hear more!
The track is part of the 5-track EP "Some Girls", showcasing Love Will Say No's his multi-genre and charming sound.