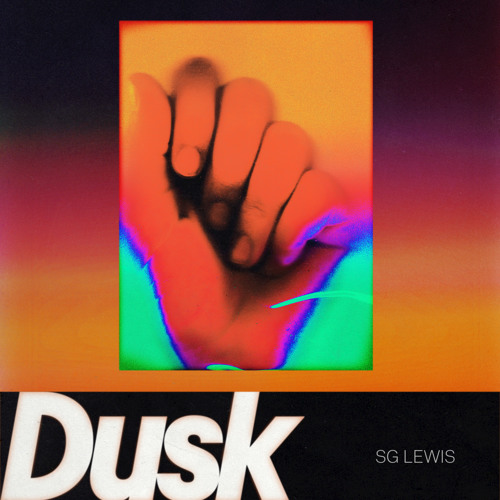 UK producer and songwriter SG Lewis has just unveiled the 1st chapter of his three-part album project. "Dusk, Dark, Dawn" maps the trajectory of one night out over the course of an album, matching genres and tempos different stages of that night, beginning at sun-down, both inside and outside the club.
"Dusk" features 6 tracks, influenced by disco, west coast hip-hop and 80's electro. It includes the previously released single "Aura" with J Warner. SG Lewis also collaborated with Kartell for another track called "Tides". He gives us the perfect soundtrack to warm up the night and we can't wait to hear the next parts!
Disco has always had the association of the start of a night for me. I spent a lot a time as a resident DJ in clubs and disco was always that magnetic genre, always brought people onto the dancefloor.  There's an undeniable beauty to this part of the night. The apprehension, excitement… 'Dusk' is the warm-up for the heavier, darker things to come.