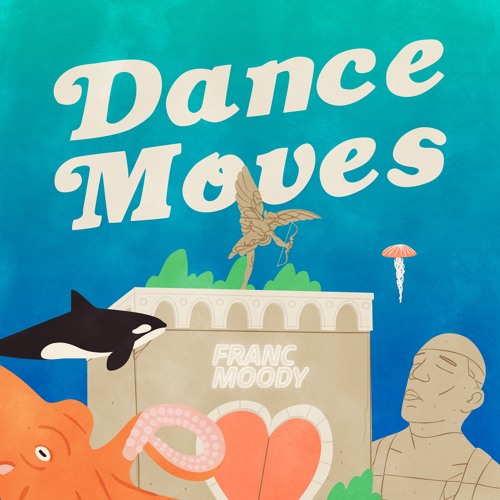 Franc Moody is one of our favorite discoveries last year, and we've picked them as a band to watch in 2018. Well, it seems like this prediction is already being confirmed: the band has just unveiled their EP "Dance Moves", including 6 tracks.
4 of them were actually already out before, such as "Dopamine" and "Pheromones". The title track, not released before, has everything making the magic of Franc Moody's sound: a powerful groove, smooth vocals, guitar riffs… Whether you already knew Franc Moody or not, don't sleep on this release!
After a sold out London show in February, the band has a couple of shows planned, for Friendly Fires support, summer festivals and headline shows.
We set out to combine the epic intergalactic funk sounds á la George Clinton with stellar bass n' drum grooves of Sly Stone with some of our disco and electronic idols thrown in. Dance Moves is about the excitement and apprehension you get as you hit the dance floor with someone who you spark with.