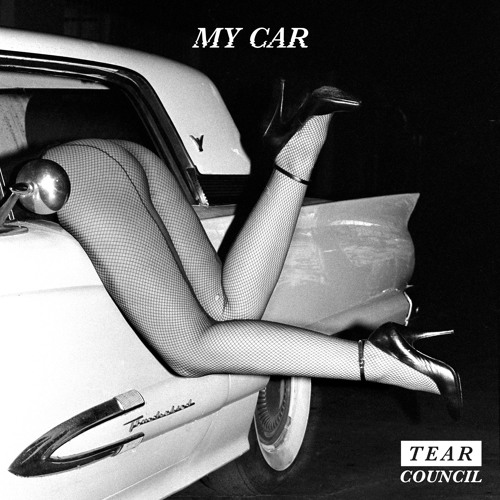 It seems like some of our favorite Australian artists decided to release new material this week! After Panama and Flume, we can discover the second original song from the duo Tear Council (Touch Sensitive+Matt Van Schie). In case you missed their debut song "Anywhere", check it out, as well as our interview with them.
Like their debut, "My Car" has a retro sound with the combination between Michael Di Francesco synths and Matt vocals sounding great.
They also released a new mixtape that you can stream below.