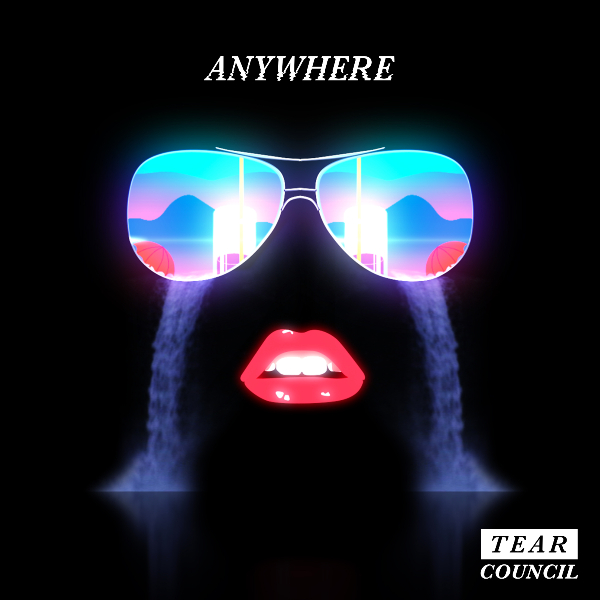 It's always exciting to see new projects revealed, especially when it gathers two artists I love. Tear Council is the new project by Matt Van Schies (Van She, Du Tonc) and Touch Sensitive.
Van Schies describes Tear Council as an "outlet for his "more emotional outpourings"". Taking you back to the rhythm of the 80s and "Drive", this tune is an exciting start to this new project. A video for the song is coming in March.
If you do like that song, check out Du Tonc's latest single.