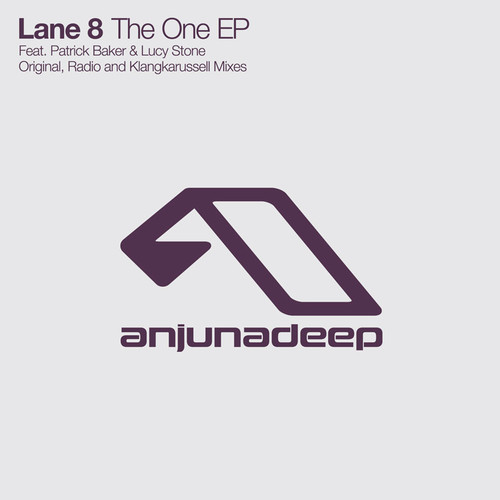 Since his first song "Don't Want You Back", Lane 8 released a lot of great productions. This week, he released a new EP via the label Anjunadeep, featuring 2 original songs. The lead track "The One", premiered in the latest Magic Tape, is a real house banger. It features vocals from Patrick Baker, who previously collaborated with Satin Jackets and 5 Reasons, among others. Super catchy song!
The second track, "Nothing You Can Say", features vocals from Lucy Stone. It's a more pop tune, with a nice melody. Finally, Klangkarussell deliver a darker remix for "The One", distorting the vocals and adding a big bassline.
Another nice release from Lane 8 to begin the year!