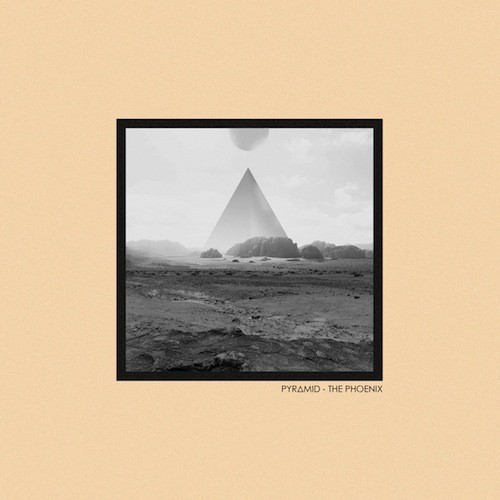 French producer Pyramid just released his first solo EP, "The Phoenix", via Kitsuné! After being featured on some of the label's compilations, remixing some of their artists and releasing "Cosma" with Crayon, he is ready to amaze us with this EP.
The opening track, "Astral" is a pure french touch piece, reminding of Justice. The title track "The Phoenix" combines melodious synths and hip hop vocals from Willy Wesly: pretty cool!  It has been remixed by French touch master Lifelike, and UK-based producer Blende. Another original, "Lunar Ghosts" is included: a great instrumental track, with a dreamy touch.
"The Phoenix" EP is out now via Kitsuné, get it here!