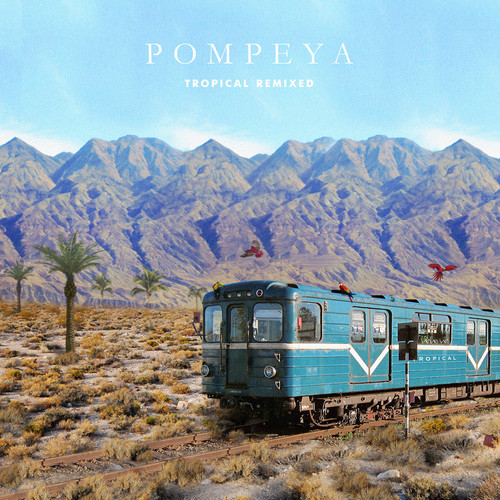 We first talked about Russian-band Pompeya when Zimmer released a remix for "Power". There has been a few more remixes since then, by French touch master Fred Falke, UK duo Pyschemagik. This week, the "Tropical remixed" LP came out, including 12 remixes! The original LP was a huge success, critically acclaimed by the blogosphere. That could be the same with that remix LP!
Alongside the most famous remixers such as Felix Da Housecat and Fred Falke, we can appreciate the great work of upcoming producers, like The Midnight Clock and Jonas LR.
Pompeya plan to play SXSW 2014 and will be touring the U.S. in 2014, dates TBD.
Buy Links