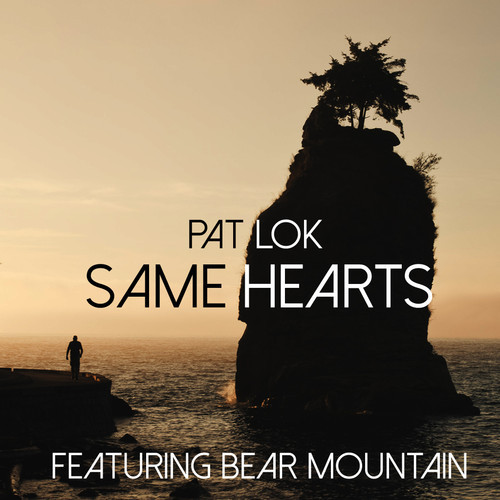 Pat Lok recently made an exclusive mix for Discobelle, in which we could hear Oxford's remix for "Same Hearts", and it's really a killer one. Today, he released the full EP, featuring the original track, and 3 remixes. The song is very smooth, and it features vocals from Bear Mountain – a band based in Vancouver as well.
The EP includes 3 remixes which should please everyone. Oxford makes it a dancefloor killer, starting slowly and surprising you with an addictive house beat. Shelby Grey plays nicely with the original elements, especially the vocals, making a darker, late-night remix. Finally, Ride The Universe made a great retro disco remix, with funky synths. These 3 remixes sound great, my favorite being Oxford's one.
The EP is out now via Holographic People, buy it on iTunes!