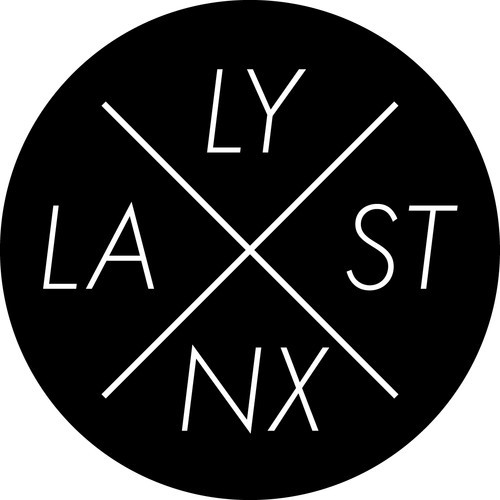 I first discovered Swedish band Last Lynx with the remix Viken Arman did for them, and it really amazed me. They're back with "Lacuna". I'm not listening much to indie pop any more but I had the song on repeat these days.
There is just the right amount of melancholia in the song, with a groovy beat, and dreamy vocals. A great song which sounds like it's coming from the 60's!
"Lacuna" is the first extract from Last Lynx's EP "Rifts", out in 2014.
https://youtu.be/EdMz3ySx5hs