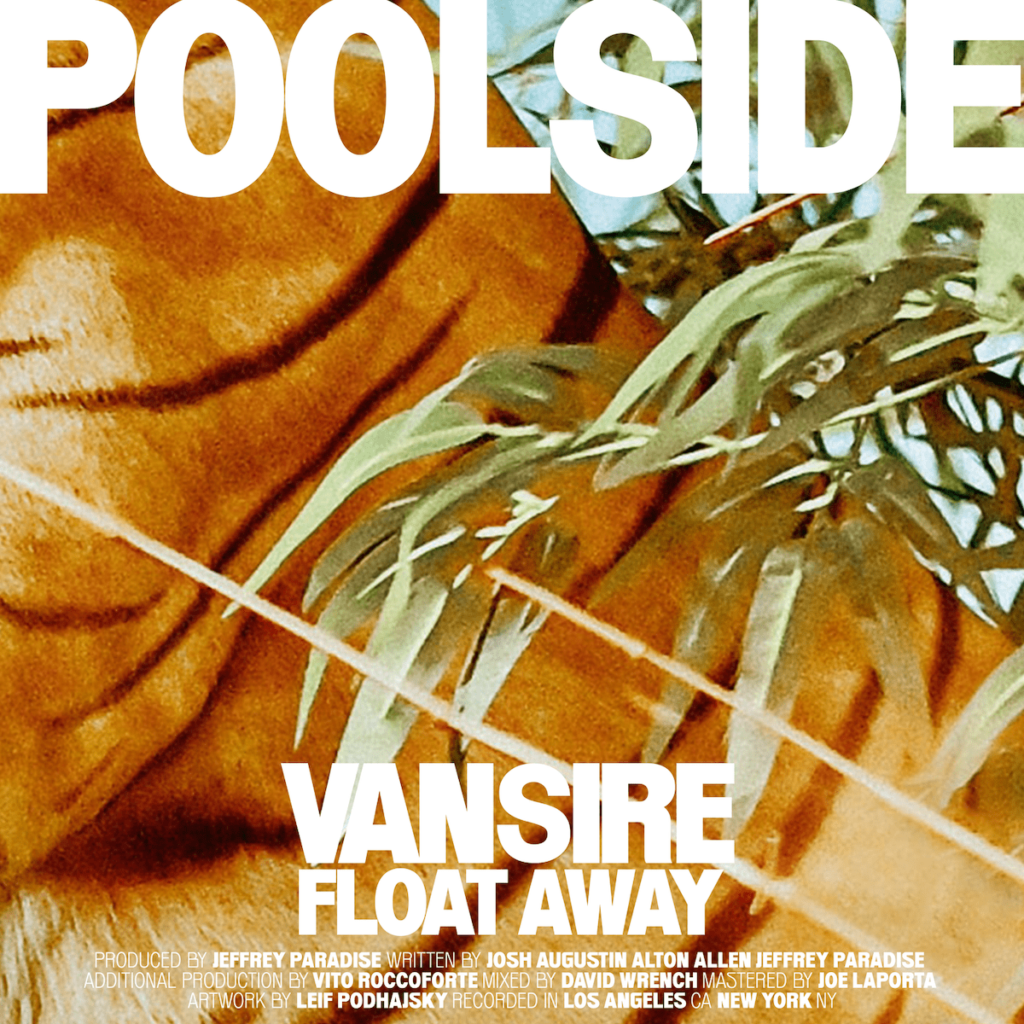 Poolside is back with a new single called "Float Away"! After their collaboration with Mazy for "Each Night", they invite the band Vansire for this one. The track perfectly captures their signature 'daytime disco' sound, and is an homage to yacht rock as explained by Jeffrey Paradise (leader of Poolside):
Float Away is Poolside's love letter to yacht rock, a genre that was very uncool for a very long time but now seems to be rightfully getting its due.
And that's not all! Poolside has also announced the release of their fourth album, "Blame It All On Love" set to release on October 20. It will feature an impressive lineup of guests such as Panama, MUNYA, Ben Browing and more. Poolside has started collaborating with Counter Records (part of Ninja Tune) and we love the new direction they're taking!
Poolside is currently touring in the US, you can check out the dates on their website. Hopefully, they'll come to Europe soon! In the meantime, you can still check out our video interview with Jeffrey, recorded a few years ago.