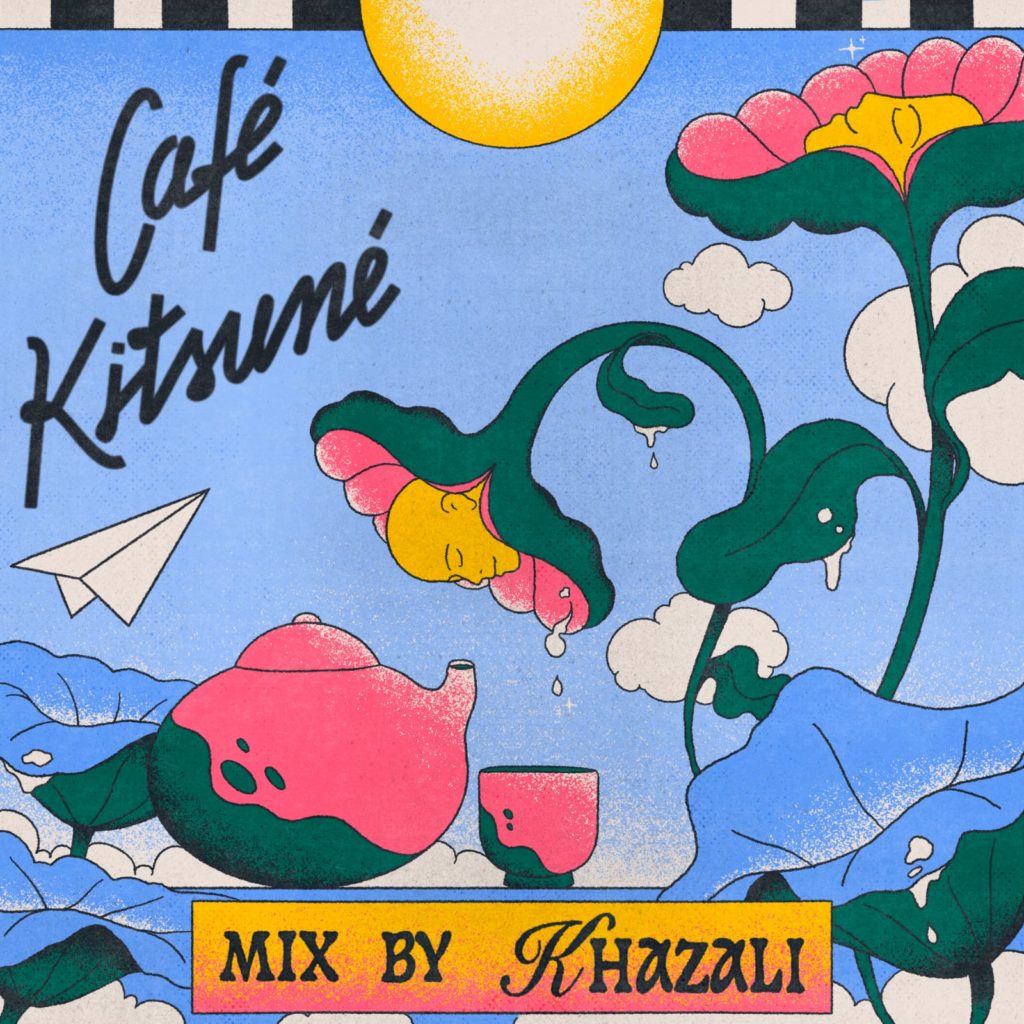 Since the launch of their "Kitsuné Maison" compilations, the French label has always been one of our favorites imprint to discover new artists.
Did you know? In addition to its record label and fashion brand, Kitsuné also has cafés all around the world: Paris, Tokyo, Seoul, New York… Every year, the label releases a mix, paying tribute to the brand's Café and matching its cozy atmosphere. It's curated by artists or friends of the label, with previous mixes by Lazywax, Pat Lok, Young Franco…
This year, it's Khazali who curated the mix, a Kitsuné artist you discovered in our playlists and via our interview! For this special mix, Khazali creates a brand of alternative pop that spans melancholy, euphoria and dreaminess.
You'll hear songs from Elder Island, Supertaste Garden City Movement, Jack J… and of course, one of Khazali's track too!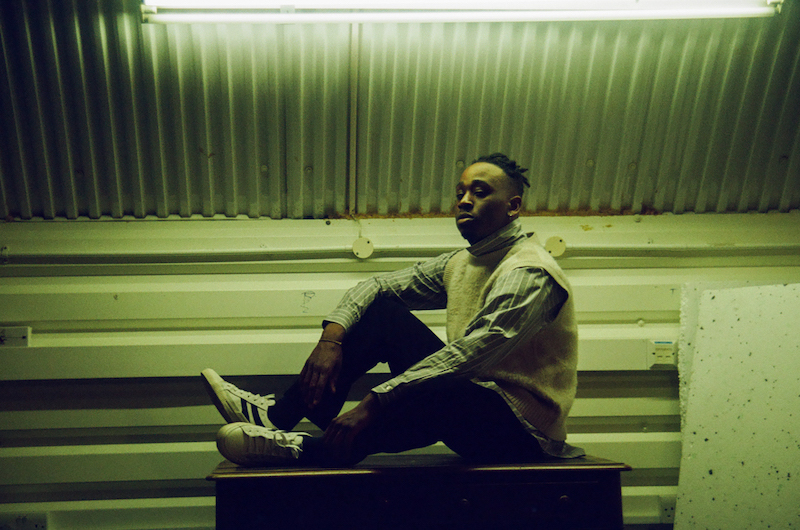 About this mix, Khazali says:
"'Coffee and music are two things that, for me, just go together, so it's lovely to be mixing the two for the Café Kitsuné compilation. I've put together a mix of chilled and energetic songs that really embody my routine, from morning espresso to my mid-day boosts. I've also come up with a rosemary-inspired latte that I'm looking forward to everyone trying at Café Kitsuné anywhere in the world !"
Sit back, relax and enjoy this new Café Kitsuné Mix, available exclusively on our blog before its release on August 29th! And if you're near a Café Kitsuné, make sure to stop by and try Khazali's rosemary-inspired latte.
Tracklist
Zeeland – Love Sabbatical
Khazali – Dance On The Rain
Lavender – constantly (ft. CHRISSY)
Buttering Trio – I Cried For You
Quasi Qui — Epoch
Molly Burch – Emotion
Supertaste – In Your Head
Garden City Movement – No Stress
Elder Island – Bamboo
Widowspeak – The Drive
ABBY ROBERTS – PINK CHAMPAGNE
Pocket Sun – Wake Up
Fennec – Girl
Jack J – If You Don't Know
Ley Line – High Tide
LANGVA – Call Me
Palmaria- Lluvia