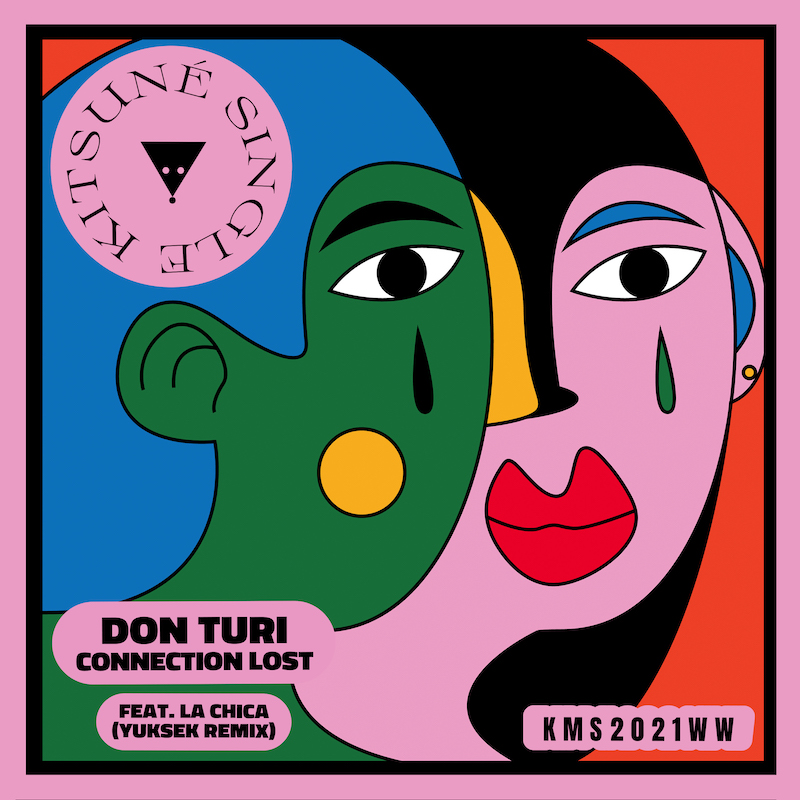 Don Turi is a Paris-based Italian DJ / producer, confirmed musician and renowned drummer, known for touring with Jeanne Added. He launched his solo project to create techno and minimal music that sails between Berlin, London, and Italy, his homeland.
After releasing his first maxi "Not Ton" in 2019 on the German label Get Physical, he produced during the lockdown "The Two," a heady single with vocals from Silly Boy Blue.
Earlier this year, he released on Kitsuné Musique his new track "Connection Lost", featuring Franco-Venezuelan artist La Chica. One of our favorite producers, Yuksek, unveils today a remix of the track, in which he adds his funky touch, playing nicely with the vocals. We'll probably hear it in his next sets, this one will get the dancefloor moving for sure!