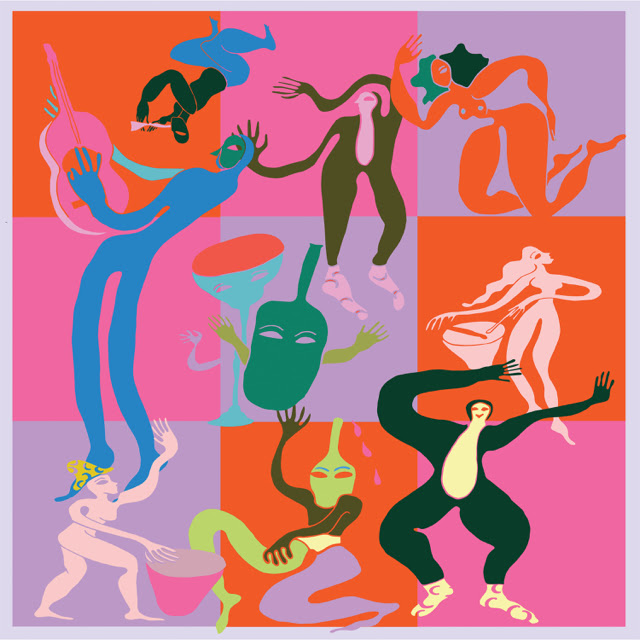 Abbacaxi is an Irish multi-instrumentalist who was first spotted with his debut release "More Than I Need", on the label Lost Decay / Faction. If you wonder where this name comes from, it's actually an intentional misspelling of the Portuguese word for pineapple.
Abbacaxi is back today with his brand new track "The Pageant", a colourful nod to soul, disco, and house anthems of the '90s. If you listen carefully, you'll notice the influences of iconic artists like Moodyman and Jarami.
The song is a celebration, as the artist explains:
"It's about the feeling of being in sync with the people around you. Sometimes it's one person, sometimes it's hundreds of people moving together in exact rhythm. I put myself at the scene of a parade with hundreds of proud individuals in happy tandem."
As we enter the colder days, this new track feels like a breath of fresh hair. We also love the artwork that nicely represents the song's joyful vibes. Abbacaxi will release his debut EP in early 2022, keep an eye on him!