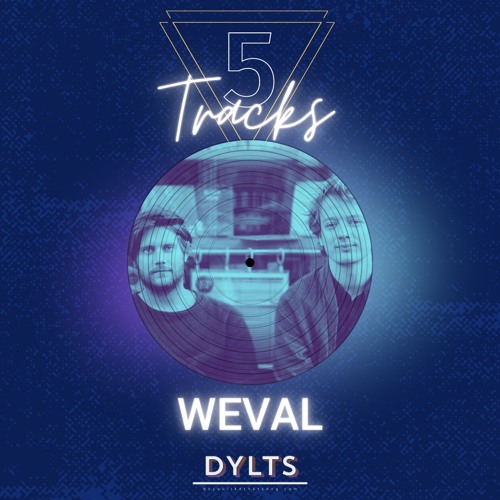 Let's this month techno !
In this episode 4, we will travel to Netherlands with the brilliant duo, Weval.
Through this selection of 5 pieces of music, let's navigate through their universe full of texture, rhythm and complexity where dreamy and percussive rhythms are mixed together.
The duo composed of Harm Coolen and Merijn Scholte Albers produced a few really nice projects. One out in 2013 called "Half Age", another one in 2014, "Easier" and 2 albums, "Weval" and "The Weight" out in 2016 and 2019.
We hope that you like the selection and that it gives you the desire to discover this band more in-depth.