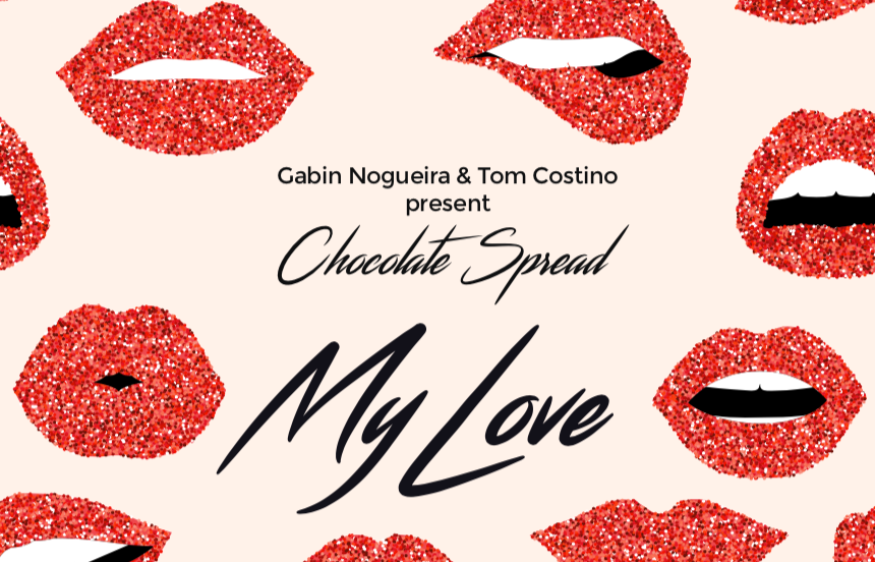 It was 40 years ago, Luther Vandross released his legendary album "Never Too Much" on the best funky record label, Epic. In this masterclass that he produced, composed, wrote and performed, appeared his most famous hit who have the same name as the album.
To celebrate the anniversary of this legendary hit, French expert disco composers Gabin Nogueira and Tom Costino decided to created a beautiful tribute with "My Love". To create this track, they recreated all instrumental to bring their groovy and soul touch!
We can say that's the perfect cocktail to rediscover this masterpiece and dance all summertime.
Follow Chocolat Spread on : Facebook | Instagram | Soundcloud | YouTube