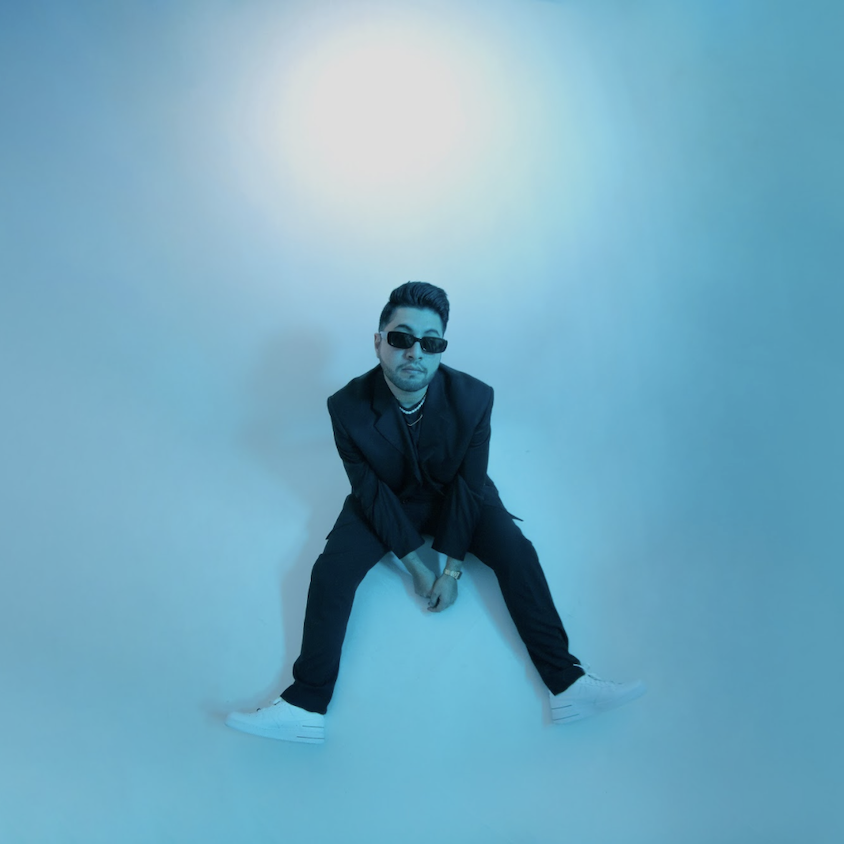 We have been following Never Dull for a while, and we especially like his disco edits and his addictive tune 'Voodoo Babe'. More recently, he kicked off the year with "The Time Is Now", that opens a new chapter for him. We had a chat with him to learn more about these new projects, his production process and his latest music discoveries!
To begin, can you introduce yourself? How did you first get into music?
My name is Alberto De Santiago and I'm an Artist, Producer, and DJ under the name Never Dull. I've always been attracted to many genres of music, but it wasn't until I turned 23 that I got into bands and projects and became more interested in becoming an artist myself.
How would you describe your music in 3 words?
Energetic, Fun, Feel-Good.
What are your major influences?
I like music that makes you feel a certain vibe. My major influence comes from that, whenever I hear a song and I like the vibe it emulates, I try to replicate that somehow in my music.
What is your process to produce songs? And what are the essential instruments you use?
I usually start with rhythm, drums, or some kind of percussion, then is either chords or bass, depending on what I'm going for, and then vocals. I then try out different things until I like what I hear and then structure the rest of the track until it's finished. Usually, I rely on synths, and bass guitar as my main instruments.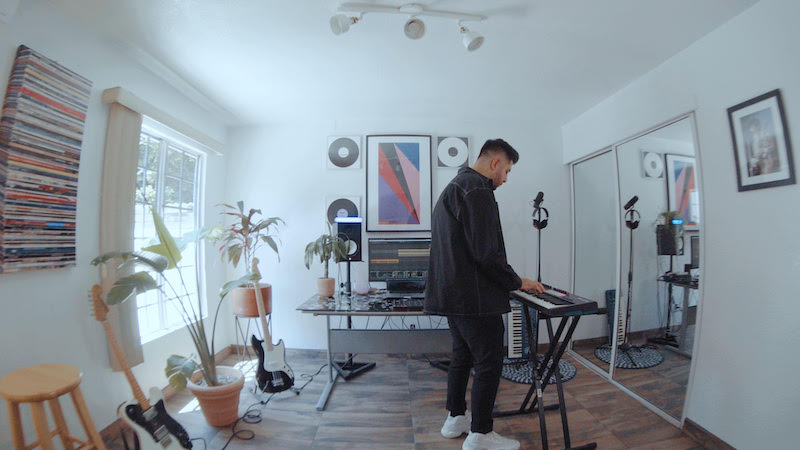 Where do you dig new music? In particular, how do you find the song you edit or sample?
I like to go back in time (usually look into the '70s, '90s, and '00s) and look for lesser-known music that's great. Usually, I go down the rabbit hole on YouTube, but I also like to listen to DJ mixes and go crate-digging when I can. If I'm looking for a sample, I usually have a playlist on YouTube where I save a bunch of tracks that I skimmed through before and then I play it through and listen for great moments that I can sample, usually I can spot a section I like just by listening.
What are your projects for 2021?
'The Time Is Now' is the start of a new chapter for Never Dull. Sound-wise, I'm looking to incorporate more vocals into my music and experiment with different sounds and create something new and exciting. I also want to accompany the music with a visual concept for each single, a more artistic approach to every piece of music, directed and thought out by me. If it feels good, I usually run with it.
What are your top 3 songs at the moment? And which artists should we keep an eye on in 2021?
And here are my suggestions of artists to watch: L'Impératrice, Joyce Wrice, Tkay Maidza.
Apart from music, what is your favorite hobby?
I like to watch documentaries about art and artists.
Follow Never Dull on: Spotify | Facebook | Instagram | Soundcloud