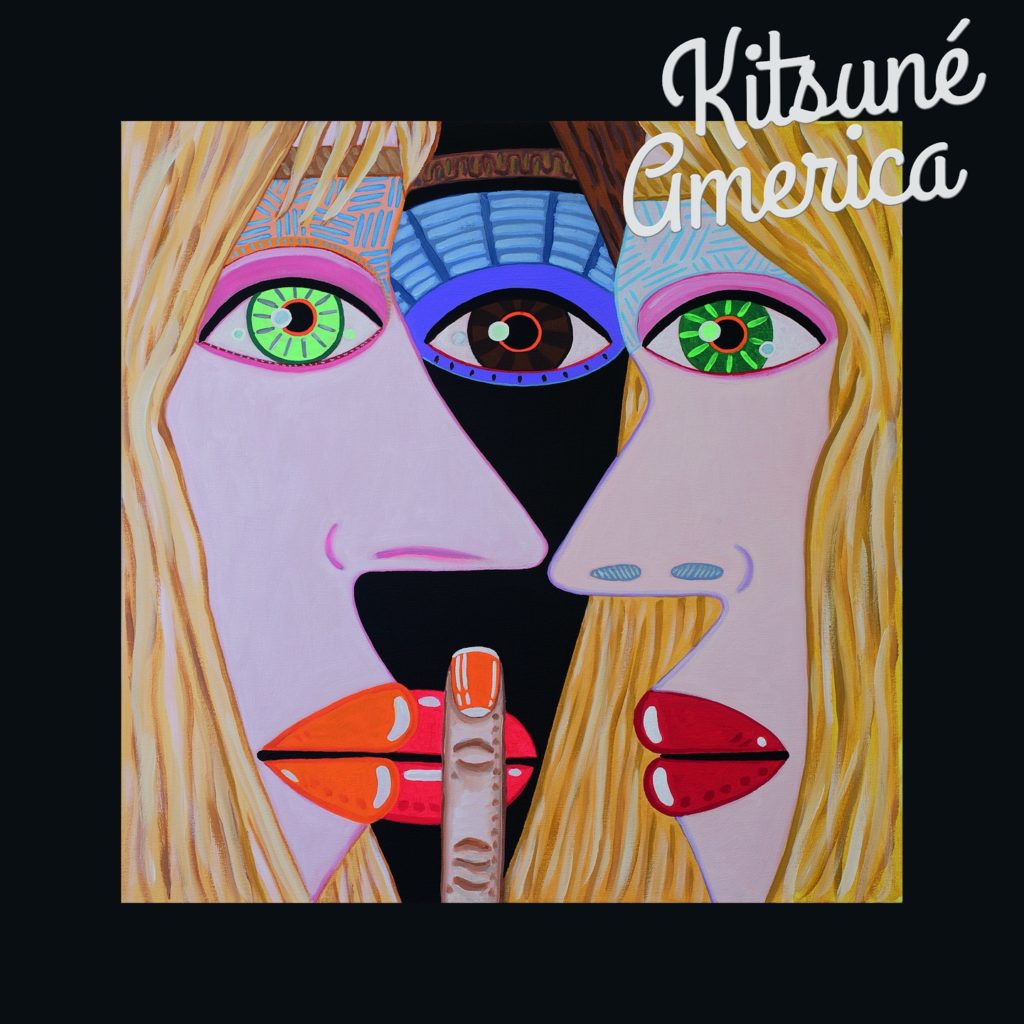 We have a good news for you: Kitsuné is back with a new compilation from its series Kitsuné America! This time, they are exploring California with their "West Coast Edition".
As you can expect, this release is full of fresh and sunny vibes, getting us ready for summer. Among them is "Hurt" from Kowloon, that we're premiering today!
Kowloon is living in Los Angeles, and describes himself as a "one man band and film-maker". This is what he has to say about this new track: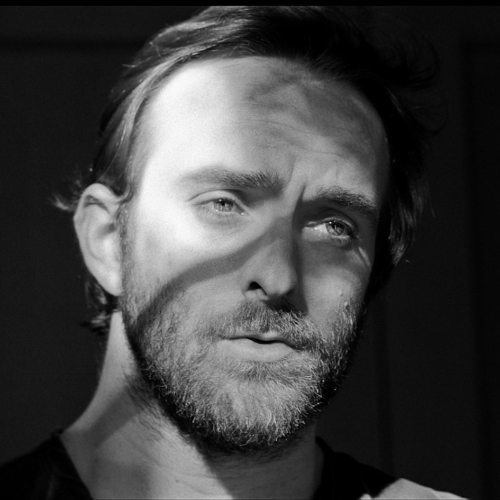 "Hurt" is a song inspired by Los Angeles in the 70's – by the earthiness and honesty of the Laurel Canyon scene, and by the pop and lifestyle excesses that ultimately spelled its downfall at the close of that decade. It's a song of the desert wind, of the twinkling lights of the Los Angeles basin, a song of the gently lapping waves at dusk. The gentle fender Rhodes and fender vocals channel

Fleetwood Mac's Stevie Nicks, and the vulnerable lyrics owe her songwriting a debt as well. The bassline, however, comes from the nightclubs of the era – A pulsating disco throb that propelled the end of the decade into the excess of the eighties. It is a song about the validity of ones feelings, about finding strength, about setbacks and triumphs. There is a very Los Angeles feeling, when one is stuck in interminable traffic, on a hot afternoon. You learn to find a unique joy in this annoyance – you roll down your window, turn up the radio, and feel the breeze on your sweaty skin. Perhaps the song playing is "Hurt." The song was written, played, performed and mixed by myself, and produced alongside Florida visual-artist and producer Offbeat Ninja.
We love the dream pop sound and the vocals of "Hurt". If you close your eyes, you can totally picture yourself driving to this tune, in the middle of LA palm trees.
With Kitsuné America, the French label takes a fresh look at American culture to handpick a selection of artists. There are no limits in genre, so get ready to be surprised while listening to these 13 tracks!
"Kitsuné America: West Coast Edition" is out May 14 through Kitsuné Musique. The release coincides with the opening of a new Kitsuné store in Downtown Los Angeles. You can already pre-order the compilation here.