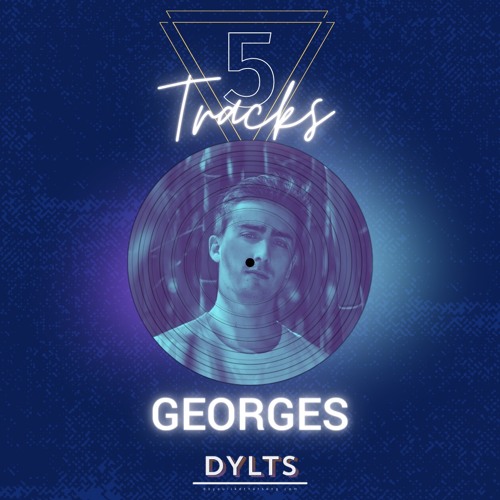 "5 Tracks" is getting into house music this month.
Focus on Georges, a young parisian artist who produces a danceable house music punctuated by funky guitar notes.
We discovered him in 2019 with his track "Mornings" and since then the young producer has come a long way.
He released his first EP "Debut" under the label AOC Records in 2020. In addition to this project, Georges collaborated on his EP "Contrasts" with an other parisian artist, Bellaire (Pont Neuf Records).
With songs like "Downed", "Faith" and "Honestly", young Georges has made a name.
Here you can take a stroll through the still fresh discography of this talented artist. Personally, we are looking forward to the next projects.