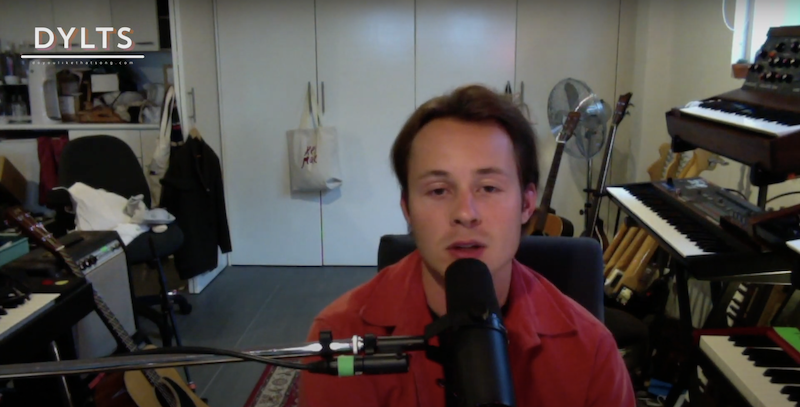 Kesmar is the solo project of Australian artist Nathan Hawes. We first spotted him a few years ago and kept on following his work since then. Fresh off the release of "Nothing To Lose", he is planning to release an EP and play live shows later this year!
In addition to his catchy pop tunes as Kesmar, Nathan is also involved in the project Lazywax with his friend Tim Ayre. The duo developed this project as a way to explore longer disco tracks, such as "Pluto". They also created a couple of excellent remixes, for the likes of L'Impératrice and Roosevelt.
In this interview, Kesmar talks about his influences, production process, projects and much more.
Listen to the tracks featured in the video:
In the video, Nathan talks about the following artists and tracks: