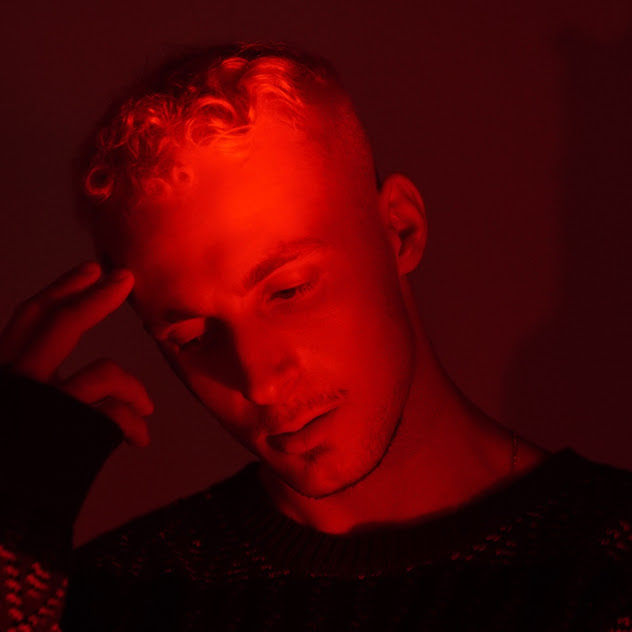 Matveï is a young French-Canadian producer, spotted by Kitsuné Musique when he was 18. His first releases quickly put him on the radar of many international tastemakers radar. He develops a powerful sound, with a signature sound combining latin rhythms and house vibes.
In the last months, Matveï launched a series of seasonal releases. Following his EPs "Summer Collection" and "Fall: Overdose x Rumba", he will release "Winter Collection" on March 26. Ahead of the release, we are premiering today the track "LINDA", showcasing Matveï powerful sound with exotic vocals. You can have a listen below, and learn more about the producer with our short interview with him!
Can you introduce yourself?
Matveï, 22 years old music producer hailing from Paris.

I've read that you started playing piano at 4. Can you tell us more about it and how you came to electronic music?
My father is a classical jazz pianist/composer. He introduced me to music at a really young age. I practiced this instrument for a few years, until I began feeling creatively limited by just playing the piano. So, after I discovered that making music through a computer where I could program an infinite amount of instruments was a possibility, I jumped right into it.
We can hear that you have a wide range of influences, what were your main ones for this EP? 
Brazilian, Latin and hip-hop were the main influences for "WINTER COLLECTION".
What is the creative process behind your new EP? 
My objective for the "Winter Collection" was to materialize a group of songs that would match aesthetically and sonically. In addition to that, I wanted to have a wide energetic range among them, so that there is a song no matter what mood you're in. For example I see "LENTO" as the mellow/cozy song of the lot that you'd listen to on a winter morning, "LINDA" as the melodic jam to sing under the shower, and "OFF DAT" as the banger to rage at festivals. 
After the EP release, what are your projects for this year?
After the "WINTER COLLECTION" we will release "SPRING", the missing piece of my 4 season themed EPs.
When you're not producing music, what are your hobbies? 
I'm a big sports fan, especially soccer, which I played throughout my entire childhood.I also watch a lot of movies.
To stay up to date with Matveï news, you can follow him on Instagram, Soundcloud and Facebook.