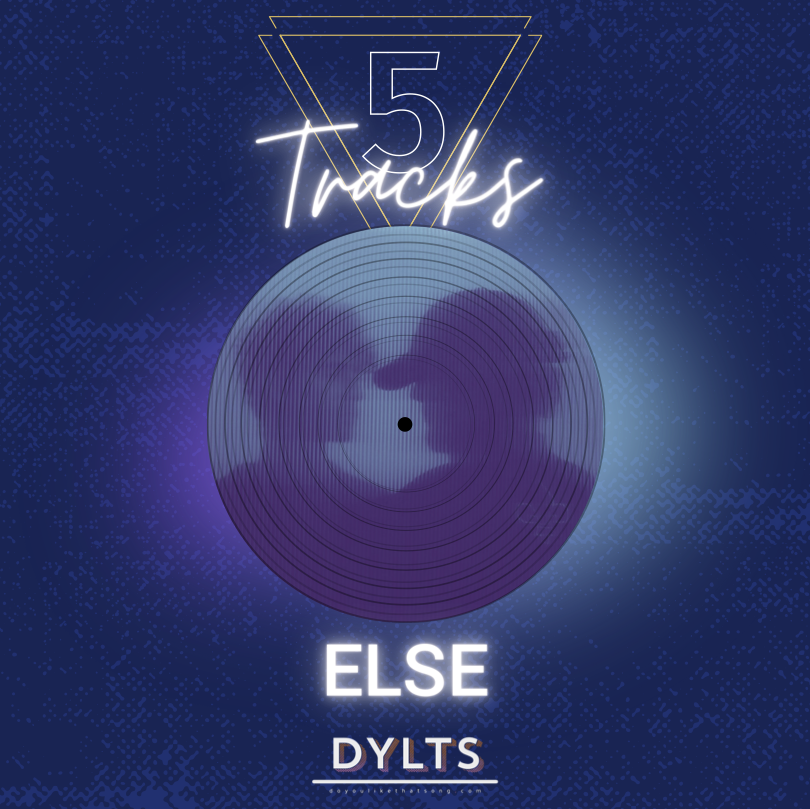 "5 Tracks" second episode is just here.
For this month of March, we want to focus on one of the most promising French electronic music duo.
Composed of Louis Gabriel and his acolyte Yanis, the duo Else has been making us tap our feet since 2013, release date of their first EP "Pacific".
Under the label l'Ordre Collectif (Mohave, Vanderway) they work closely with Adrien Lagier and Ouss Ly (Adeus Films) to put in image their sound universe, which is part of a French touch movement, both dancing and percussive.
In this playlist, we propose you to travel through their different projects, "Pacific," "Mirage" or "Sequence Part 1".
Follow Else: Facebook | Soundcloud | Instagram | Spotify