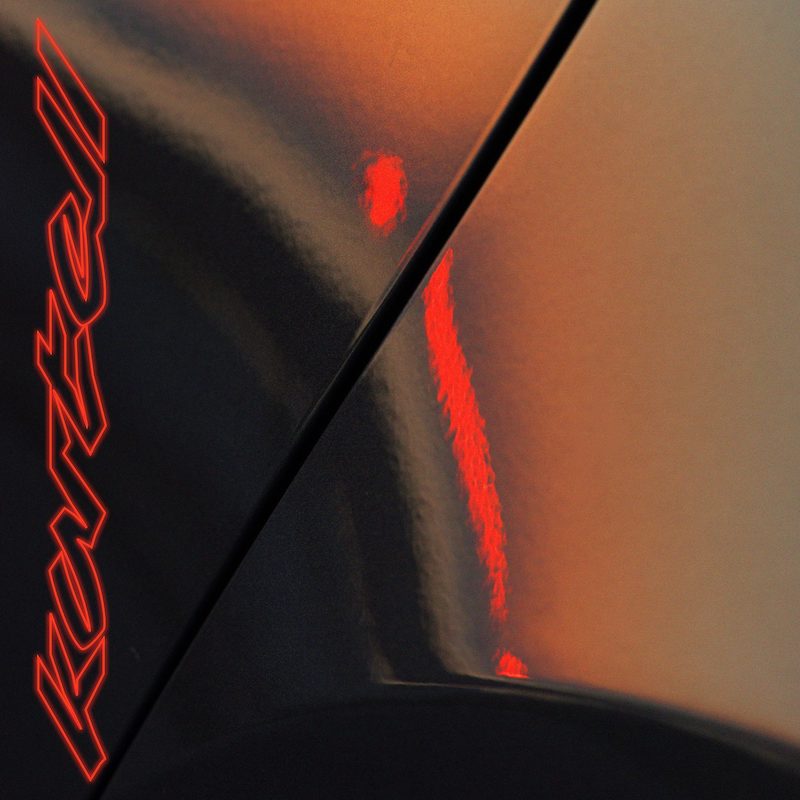 After releasing a few new tracks over the last months, Kartell unveils his new EP "Daybreak". Started in 2018, this release has a special meaning for the French producer. It opens a new music chapter and sees him combine his R&B, funk and bedroom pop influences.
Mixing warm and nostalgic tones, the release is described as "a journey through an eternal sunset – a pause on its lights and colors".
Kartell brought a few talented producers: Che Lingo, Qendresa, Coops, Tim Atlas… Among the new tracks, we were also glab to discover a collaboration with SG Lewis called ""Crossing Paths".
For the visual aspect, Kartell called upon the creative studio Bureau Mondial and the duo FfiOul to give life to his new imagery. They created a beautiful and warm universe, as you can see in the videos above.
After reading this, you're probably looking forward to listening to the full EP. You can find it on your favorite music platform, via Roche Musique.