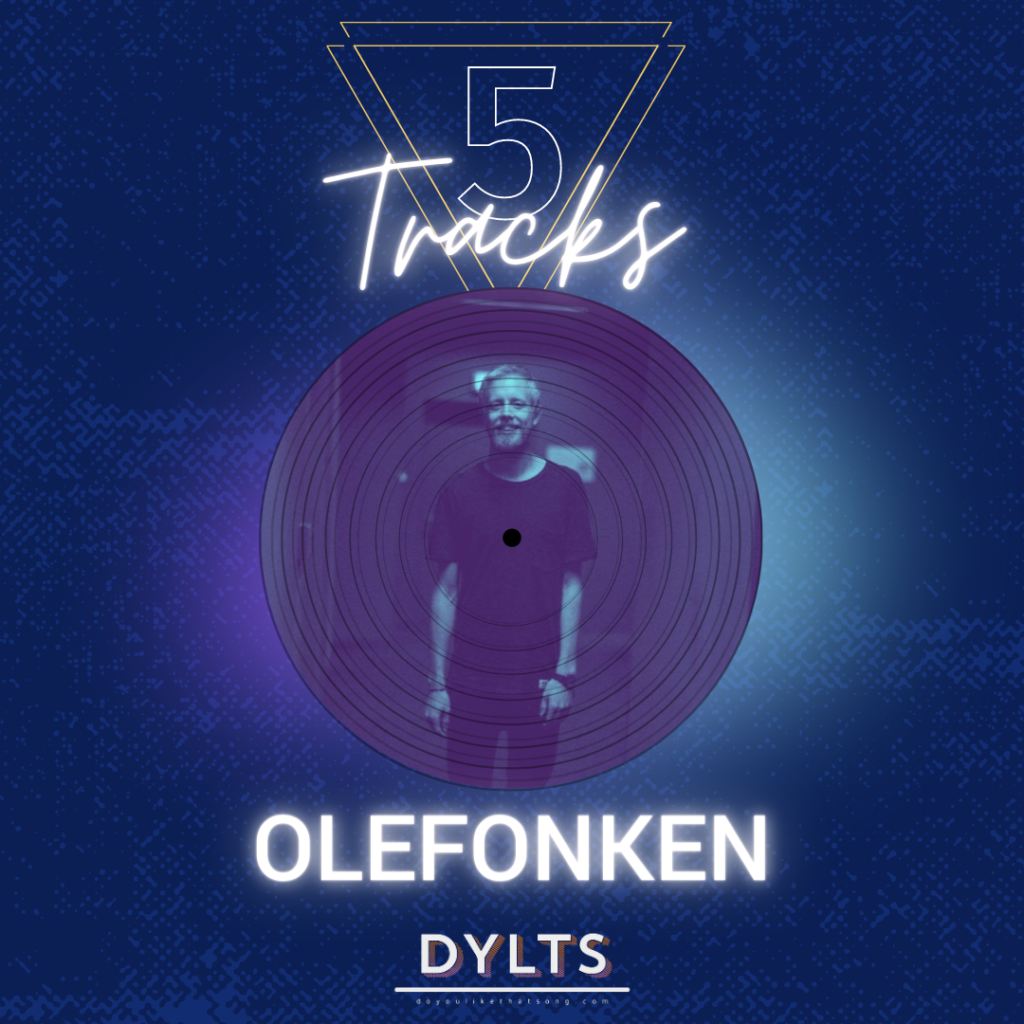 New year, new projects.
For 2021, we are launching our new format. A selection of 5 titles to browse, together, an artist's discography.
Say hello to "5 tracks".
For this first issue, we have chosen Ollis Hergum, artist better known as Olefonken and member of the Norwegian band Hubbabubbaklubb. Ollis offers us on the label Snorkel Records a large range of sounds both disco and electronic where heady rhythm and musical simplicity are mixed. A perfect mix straight from Oslo.
In 2016, his first project entitled Quaaludes, with the punchy title "Kaktus", was released. To continue, he released "Till Hanne" (with the excellent Speilegg) the same year on the still Norwegian label Ille Bra Records.

It's on the occasion of the release of his latest 2-track Ep, "Ubuntu Tutu" in 2020 that we wanted to focus on his singular universe.
We hope you'll stomp your feet. All the best for this year.
Follow Olefonken on: Facebook | Soundcloud | Instagram | Spotify