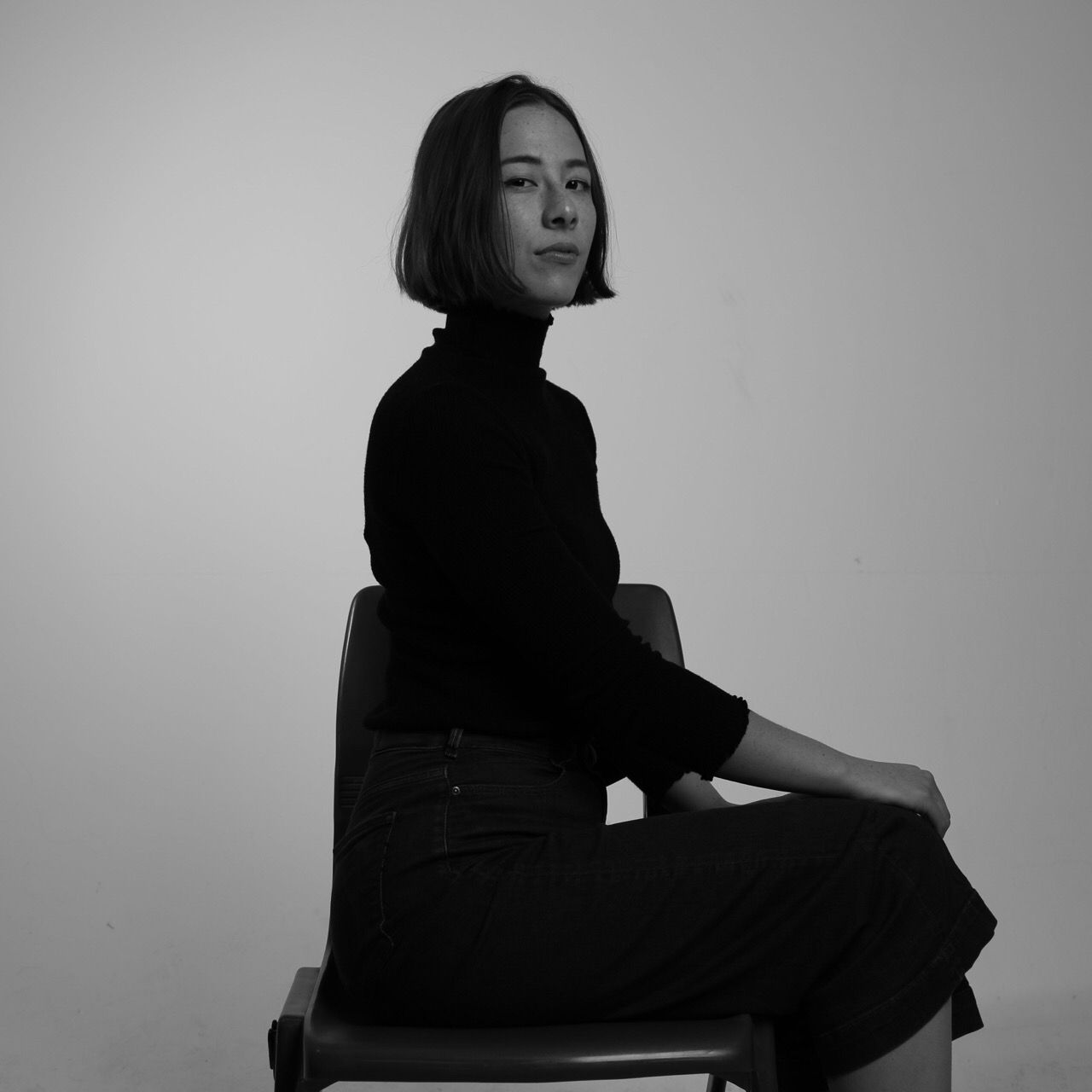 Hazel Mei is an artist from Brisbane in Australia, embracing the rich tapestry that is modern music. After listening to The Beatles and Norah Jones, she started playing a piano at a very young age and her passion for music has only grown since then.
After releasing "It Is(n't) Real" last year, she is back with the soulful "Fool". We have just discovered her with this song and really enjoy the chill atmosphere, with a touch of jazz accompanying her voice.
In "Fool", Hazel Mei explores an empowering way to set free negative self-talk. This song will be part of her EP out later this year!