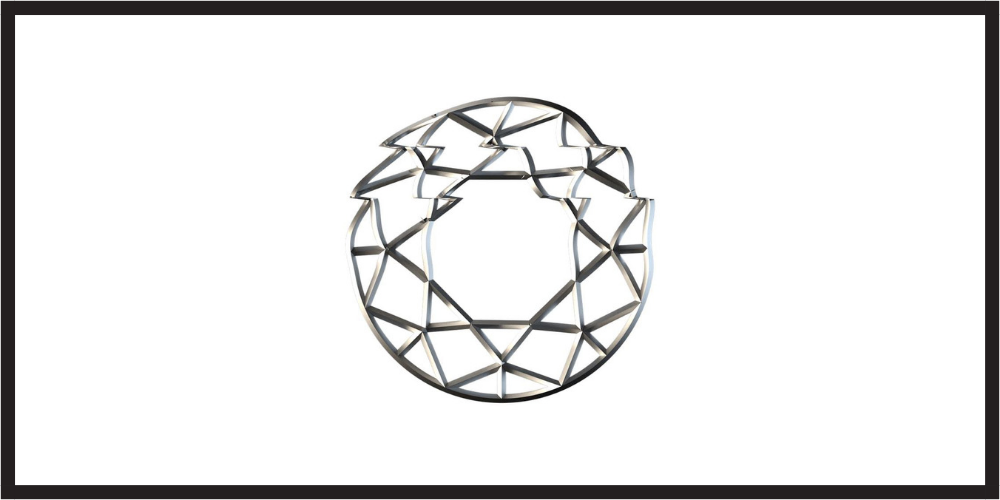 Cascine is a record label based in New York and founded in 2010. It is known for its consistently refined brand of alternative pop and electronic music. Home of artists such as Yumi Zouma, Mt. Si, Lemonade, Chad Valley and many more, the label has a unique sound identity and aesthetic.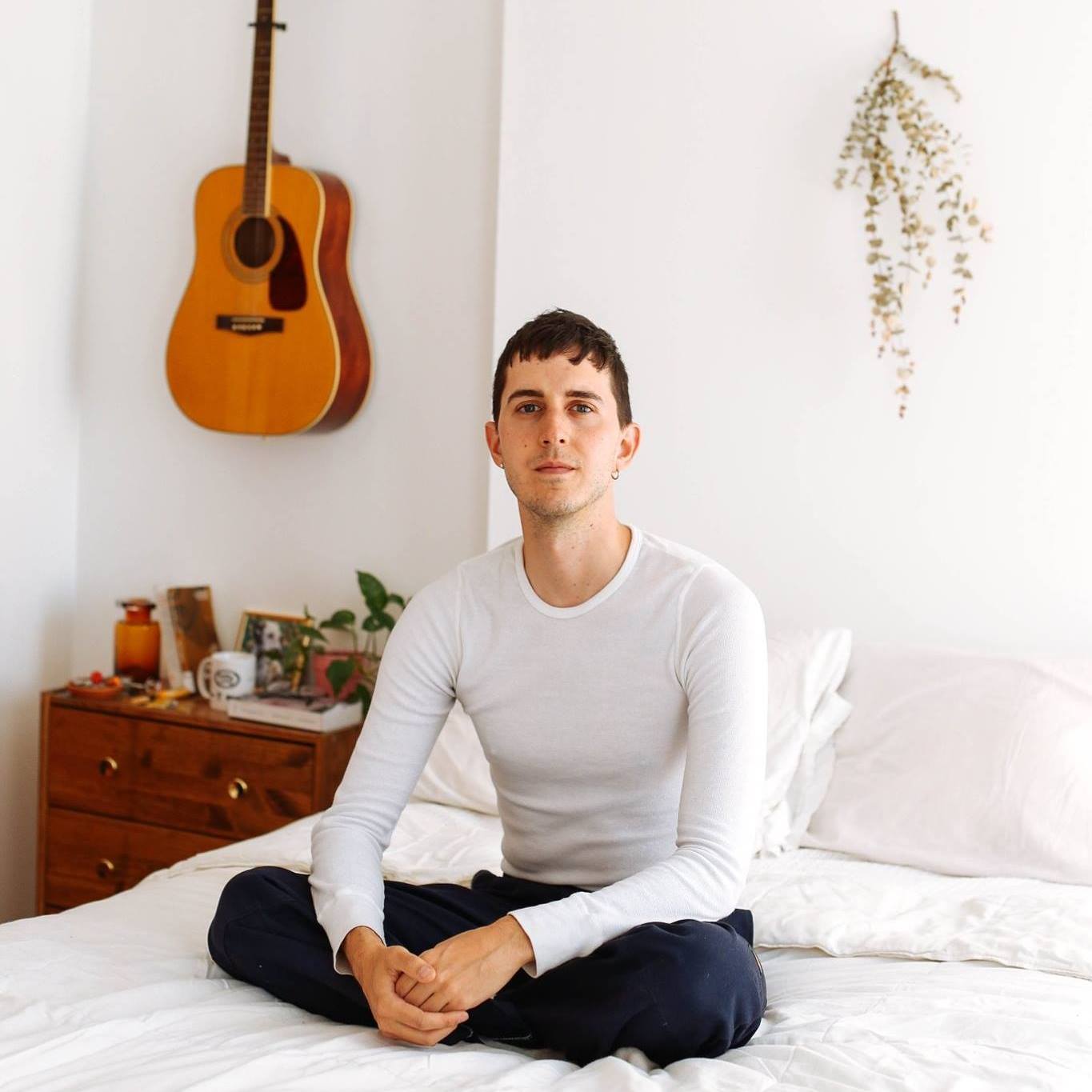 We talked to Nick Passarelli, Cascine's label manager, about the label creation, its music universe, its future projects, its 10th anniversary and more!
How and when did the label Cascine start?
The story goes like this: our label founder Jeff Bratton was working for the Swedish label Service in 2010 when he heard a demo from a Finnish act named Shine 2009. Service passed on the record but Jeff was head over heels for it, so he started his own imprint called Cascine to release it. Shine 2009's Associates EP launched the label and here we are in 2020, entering our tenth year!
What are the main music genres you cover? Did it evolve since the creation?
We've released music across a lot of different genres, but it's all loosely united as "alternative pop." The commonality between our releases is not necessarily genre — it's more things like a sense of introspection, warmth, atmosphere, color and melody. That's allowed us to pursue music that speaks to us without being overly concerned whether it's in our typical lane. I think you can hear those common elements of atmosphere and melody across the Cascine catalogue, whether it's a dance record or a dream-pop record.
If yo

u had to introduce the label in 10 tracks, which would they be?
Shine 2009 – "New Rules" – The release that started it all
Jensen Sportag – "Light Through Lace" – Their album Stealth of Days is totally singular and inexplicably still 100% fresh today.
Yumi Zouma – "The Brae" – A foundational label release and just one of those Perfect Songs.
Southern Shores – "Palo Alto" – Classic Cascine sounds from a longtime Cascine artist
Maria Usbeck – "Moia Y Yo" – One of my personal favorite albums from the catalogue, the timeless Amparo
Mt. Si – "Either/Or" – Quintessential Cascine
Half Waif – "Severed Logic" – A truly iconic song in both the Half Waif and Cascine catalogue
Sui Zhen – "Being A Woman" – We've been such fans of hers for a long time, so happy to have her as a new voice on the label
Banoffee – "This Is For Me" – Our latest release by the incredible Banoffee and an album full of capital-B Bops!!
How do you usually spot new artists signed to the label?
We're listening to music pretty much constantly — going to shows in NYC and LA where we're based, getting recommendations from friends and other artists, keeping in touch with the artists we admire, etc. If we hear something that resonates with us, we want to be in touch with the people who are creating it. It's kind of like finding out that someone speaks the same uncommon language as you — you just want to speak to each other!
Your artists are from everywhere in the world (US, NZ, Australia, Europe…). How do you manage the relationship with them? 
I love the international element of our roster. There's so much happening in different pockets of the world that we would be remiss to only look in our own backyards to hear what's bubbling up. We do travel internationally — Jeff has a deep network in Scandinavia and throughout Europe for example. We also do work with other labels (like the legends at Dot Dash / Remote Control in Australia or Public Possession out of Germany) to co-release records. But ultimately we are a global label just by the nature of being online!
Do you produce vinyls for all of your releases? Is it an important format for your community, in addition to digital platforms?
Not everything gets released on vinyl, but we do have a passion for the artistic element of a record. It's like building a world for the release to live in. So many of our artists have creative ideas and ambitions that go beyond the music, so it's important to us that we help bring those to life with a physical element. Also the community of visual artists who have worked on our records is incredible — they turn our records into literal pieces of art.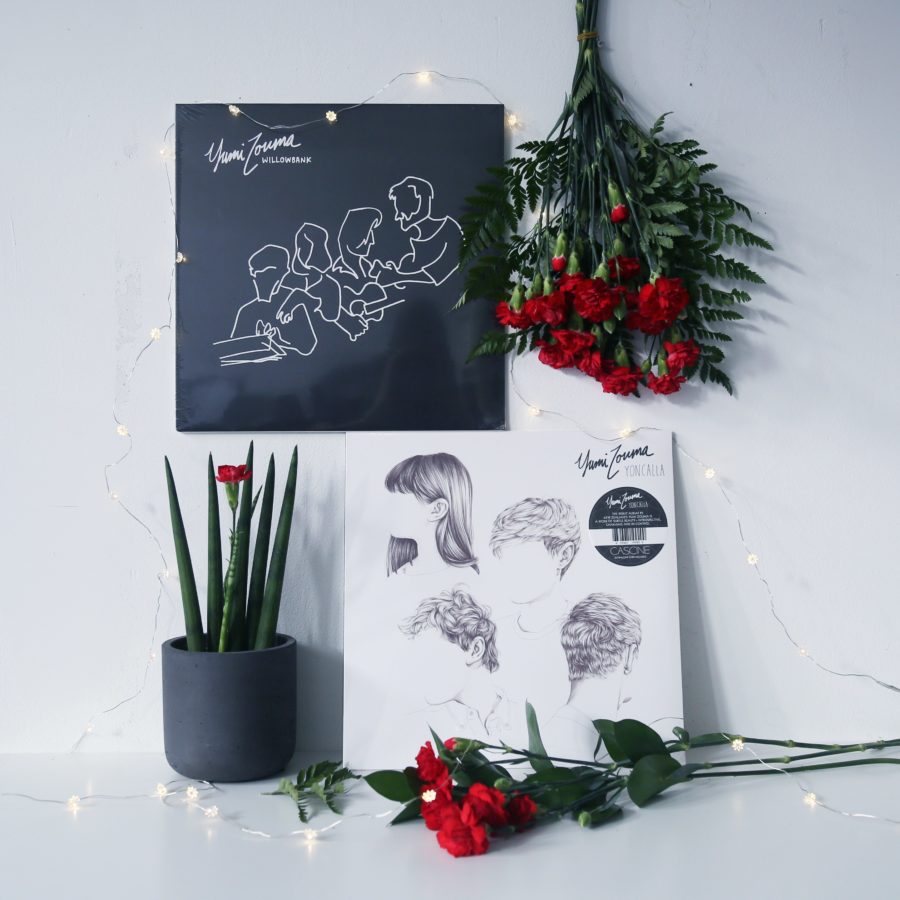 What were some milestones of the Cascine journey?
For me personally, I remember listening to Yumi Zouma, Lemonade, Chad Valley, Southern Shores, Morly, Mt. Si, etc. before I worked for Cascine and thinking that the label was just so COOL. So it's a milestone to have joined the team and to have helped release so many records by these artists that I love, respect and admire. Also, our newer signings like Banoffee and Sui Zhen — I've loved these artists for a long time before we started working with them, so for them to release their music with Cascine is so deeply humbling and gratifying.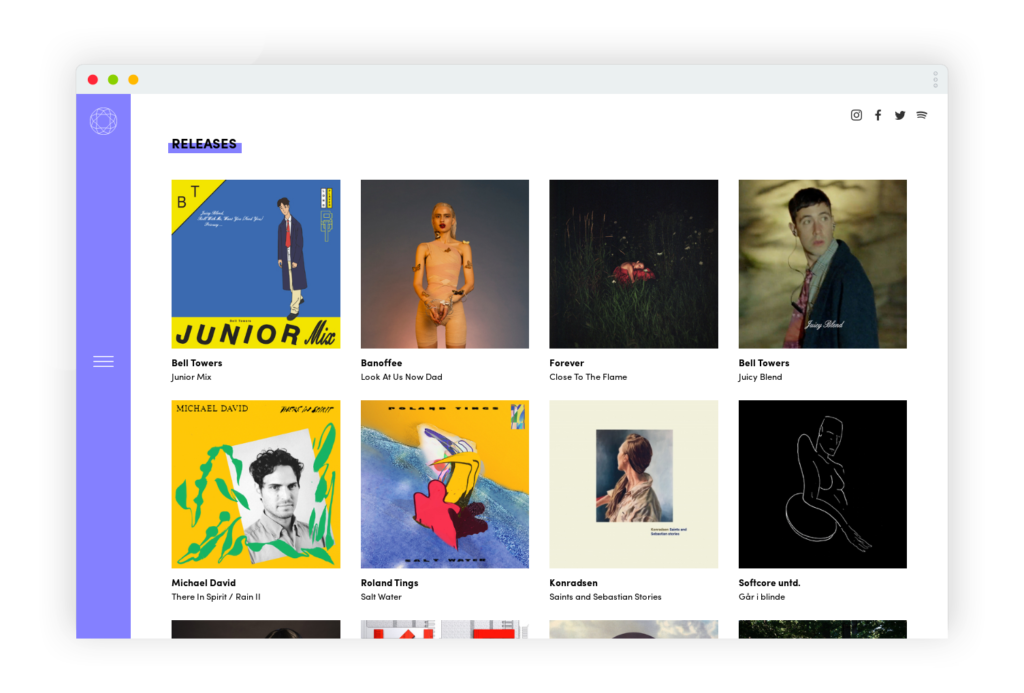 What can we expect from the label this year?
New releases from some familiar names on the label, plus a few surprises hopefully! Also, some sick shows and celebrations to commemorate our 10th birthday this fall.
Which of your artists are going on tour this year?
Sui Zhen and Banoffee are co-headlining in the U.S., Konradsen are touring Europe. More to come!
Thanks a lot to Nick for answering our questions. You can follow Cascine news by clicking on the links below, and listen to their latest releases on Soundcloud. We can't wait to hear what the label has in store for its 10th year!
Follow Cascine on : Website | Facebook | Instagram | Spotify | Soundcloud