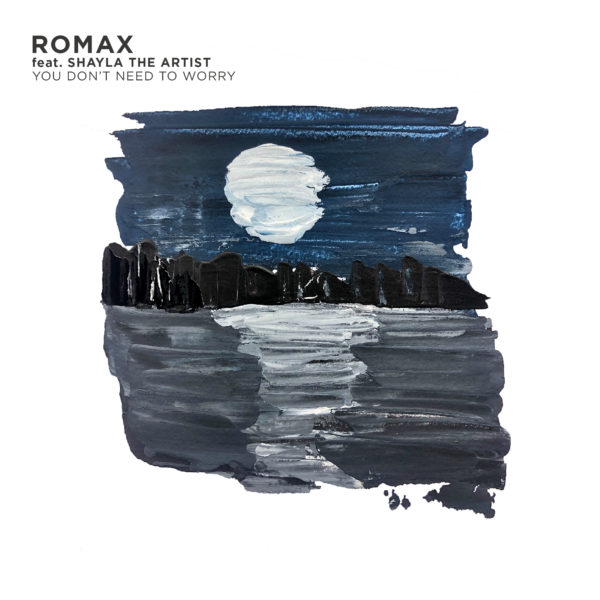 Romax is an artist based in Lebanon, who is well known in the Beirut scene. You can find him in many clubs such as überhaus, The Gärten, Off&On or producing music  in his studio. To start the year, he collaborated with Shayla the Artist, a singer from LA, with a style taking you back to the 90s.
"You Don't Need To Worry" takes you in a journey of about 6 minutes, with a rhythmic flow and a smooth bassline supporting textured vocals. This one will be a great one for summer afterhours, but also works well to warm you up during winter!
The EP will come out via Feedasoul Records on February 7.