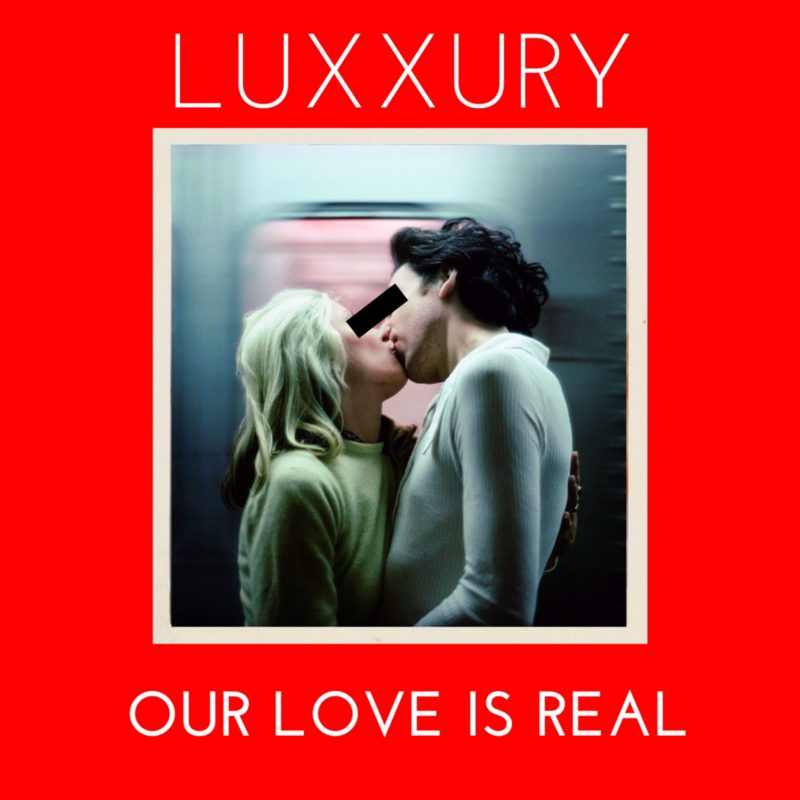 LUXXURY is a producer from Los-Angeles, and you sure can hear that in his songs. Following the release of his album "It's Not Funny", he keeps on bringing good vibes with "Our Love Is Real". Citing influences from Khruangbin, Toro Y Moi and The Bee Gees, the song takes you in a slow disco mood.
LUXXURY chose to feature minimalist vocals: "Our Love Is Real" are the only words you'll hear throughout the song. The producer explains:
"I've never used the word 'love' in a song before, as it always feels cheesy. But when I wrote that four note melody line I immediately heard the simple phrase "our love is real" in my head, so I decided to go all in and make that the only lyric as well as the title. In for a penny, in for a pound."
The formula works great… We hope to keep on hearing more from LUXXURY in 2020!