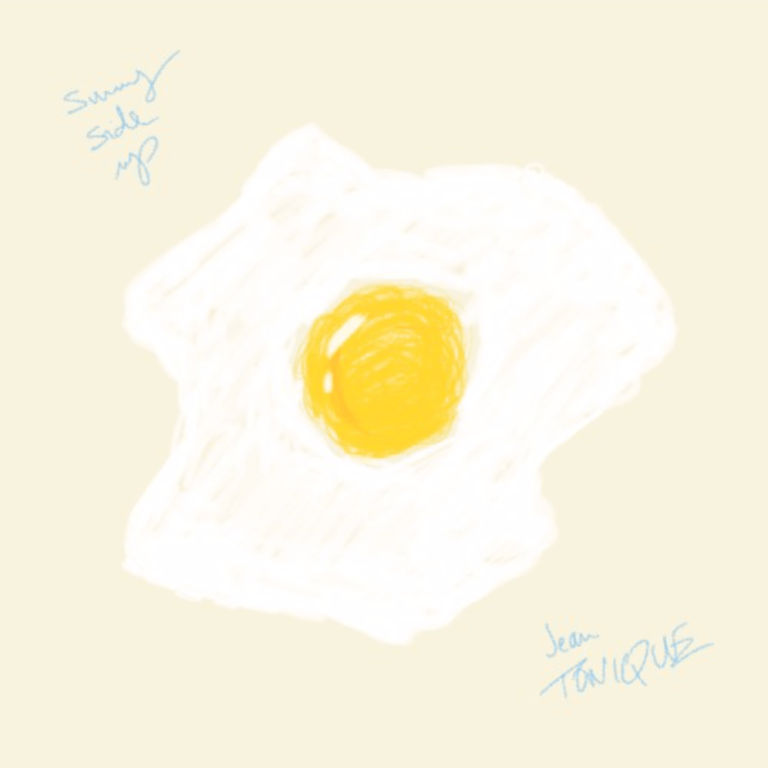 Parisian artist Antoine Roux, aka Jean Tonique, revealed his new mini-project "sunny side up".
Summer never ends with these seven songs. Jean Tonique offers more melancholic music but doesn't give up his groovy vibe.
The French artist is looking for the "sunrise" with a sweet balade which introduced and described the atmosphere of his new work.
Inspired by his precedent universes between "Plage d'Or" and "Well Mannered Frivolity", the album can bring heady guitar melodies with "sunny side up" or talkbox with "california". We especially love the conclusion "mohawk st" which reminds us "Fresh" from Daft Punk!
Listen to the album now and be ready for the release party on October 17th at Ground Zéro in Paris!