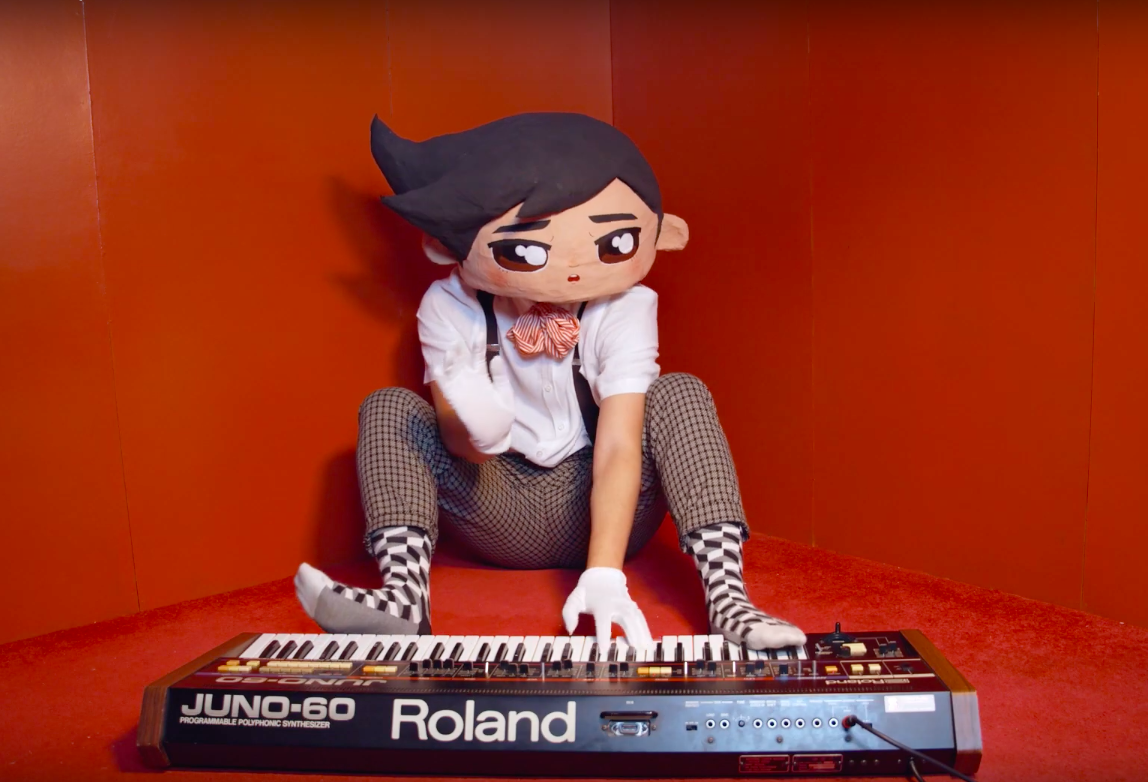 We are very glad to see Shook back with a new single today! Now fully recovered from illness, Shook returned to his home in the city and acquired a newfound appreciation for the simple things in life. This is his source of inspiration for his 5th album "Music for City and Nature", coming out on November 8, 2019.
We got the first taste with "Mind Up", telling the story of a young adolescent caught in the chaos of daily life. The video perfectly matches the song universe, showing funky synths and showing the flickering world of daily routines and to-do lists.
When seeing it, we couldn't help thinking about Daft Punk's legendary video for "Technologic". Was that an inspiration? Maybe… Maybe not!
His upcoming album is around the complementarity between city and nature, and how to find a balance between both. By combining his love for harmonic sounds and electronic energy, Shook produced the album as a complete journey, rather than a succession of individual tracks. We had the chance to listen to it already, and we can guarantee that you won't be disappointed!
Shook says about the song: "Mind Up was created as an entry in a diary. It's the feeling of being stuck in the chaos of your own mind. Where you have to get things done, but somehow you cannot get anything done, and you feel like everything is against you. It's about the feeling of being trapped inside your own chaotic mind and trying to cope with it. Sometimes I just wish I could escape this chaos, but it's often not possible. We are surrounded by chaos in everyday life. Especially when you live in the busy City. At times like this, I just have to embrace the chaos. Use this chaos to fuel creativity, and use it as a positive force instead of something negative."
Follow Shook: Facebook Instagram Spotify