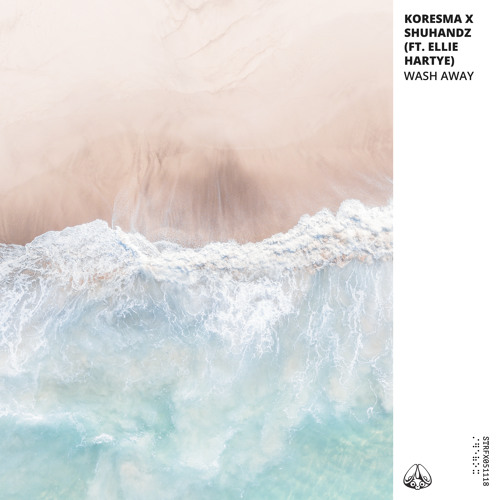 Koresma (Ryan Lindberg) is an electronic producer based in the mountains of Asheville, North Carolina. Inspired by landscapes and their influence on sounds, he teamed up with Shuhandz (David Suchan) and singer Ellie Hartye for his new song "Wash Away".
Known for their serene melodies and hypnotic-like beats, Koresma & Shuhandz combine deep bass, sampled hang drum, and electric guitar for their production. Ellie's voice perfectly complements their sound with her natural flowing vocal melodies, adjusting her range to fit each musical peak as the song progresses.
"Wash Away" is the perfect track to chill on a Sunday like today. It's the first release of our mates from Stereofox, and we're sure they have a lot more in the making!
The inspiration behind "Wash Away" all started with a field recording of hang drum recorded on iPhone 5. The sound was so deep and magical, every time we tweaked the sample something special was discovered.

– Koresma & Shuhandz